SENKO's MPO PLUS Bayonet connector is the world's shortest housed MPO connector at under 18mm in length. With a unique bayonet locking mechanism, fiber counts up to 32F, and industry leading low loss ferrules, this is an ideal solution for all limited space applications.
Locking bayonet housing
Compatible with standard MPO
Spring-loaded free-floating ferrule
20N spring for 16 and 32F ferrules
Parameters
Single-mode
Multimode
APC
MM
Low Loss
Standard
Typical Insertion Loss (dB) 16-fiber
0.15
0.2
Max Insertion Loss (dB) 16-fiber
0.35
0.6
Typical Insertion Loss (dB) 32-fiber
N/A
0.25
Max Insertion Loss (dB) 32-fiber
N/A
0.6
Typical Return Loss (dB)
≥60
≥25
Operating Temperature (°C)
-40 to +75
Durability
SM < 0.30 dB typical change, 50 matings
Data Center
On Board Optics
Medical
Wireless
Telecommunications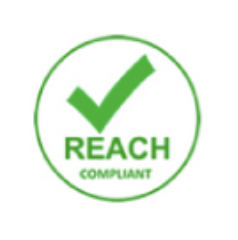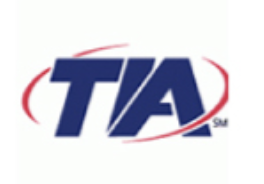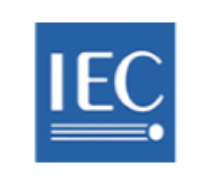 The MPO Plus connector can be used in temperatures as low as -40°C and up to 75°C.
The length of the MPO Bayonet connector is 17.25mm in length.
No tools are required to install. Simply insert into adapter and rotate rear bayonet until it latches into place.