The MPO PLUS Premium MINI 16/32F connector is designed for high density applications up to 32 fibers. Gender changing capabilities, without the need to open the connector housing, make this a truly versatile connector for multiple applications. The MPO Mini boasts an industry leading Low Loss ferrule with a 20N spring for 16/32-fiber versions.
Compact size
Optional high density pull tab
Gender changeable guide pins
Industry leading low loss ferrules
Parameters
Single-mode
Multimode
APC
MM
MM
Low Loss
Low Loss
Standard
Typical Insertion Loss (dB) 16-fiber
0.15
0.15
0.2
Max Insertion Loss (dB) 16-fiber
0.35
0.35
0.6
Typical Insertion Loss (dB) 32-fiber
N/A
N/A
0.25
Max Insertion Loss (dB) 32-fiber
N/A
N/A
0.6
Typical Return Loss (dB)
≥60
≥25
Operating Temperature (°C)
-40 to +75
Durability
SM < 0.30 dB typical change, 50 matings
Data Center
On Board Optics
Medical
Wireless
FTTH
Telecommunications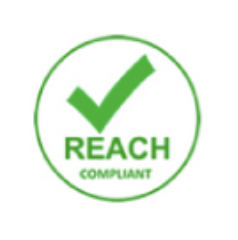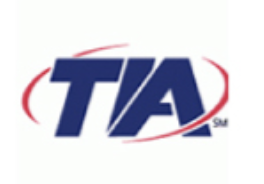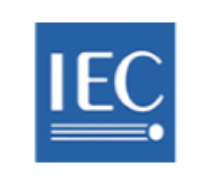 The MPO Plus connector can be used in temperatures as low as -40°C and up to 75°C.
The length of the MPO Mini is 37mm when using the 3mm short boot. Other length and size options are available.
Yes, you can add an optional pull tab to the connector.