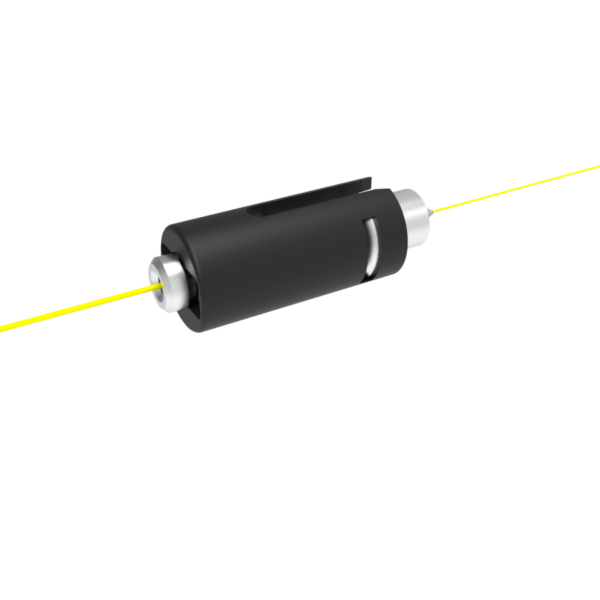 OSA Connector
SENKO's OSA connector is designed for mid-plane applications with options for single-mode and polarization maintaining fibers. The OSA allows for a high quality board level connection point without the need for a splice.
Space saving design
Snap-on latching mechanism
Suitable for Coherent application
Parameters
Single-mode
UPC
Standard
Typical Insertion Loss (dB)
0.12
Max Insertion Loss (dB)
0.30
Typical Return Loss (dB)
≥55
Operating Temperature (°C)
-40 to +75
Durability
<0.2dB typical change, 500 matings
Data Center
On Board Optics
Sensor
Telecommunications
The OSA connector can be used in temperatures as low as -40°C and up to 75°C.
It is available for SM and PM fiber.
The OSA connector is just over 14mm in length.