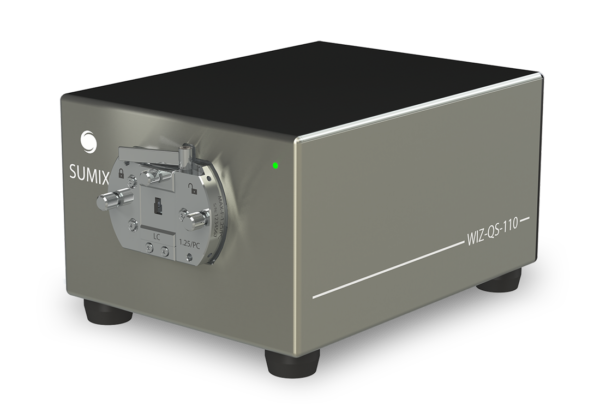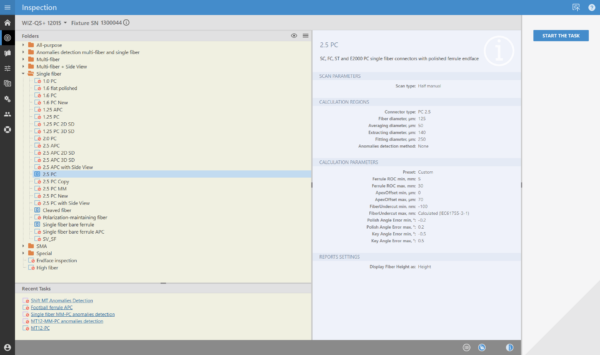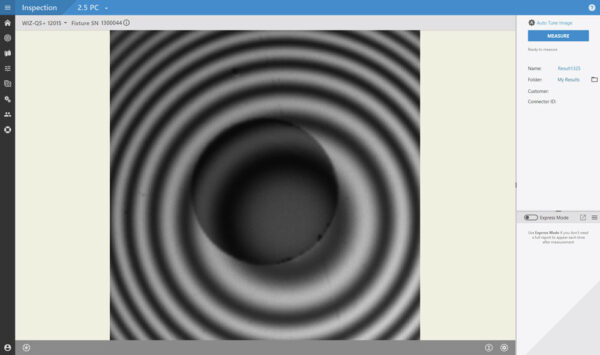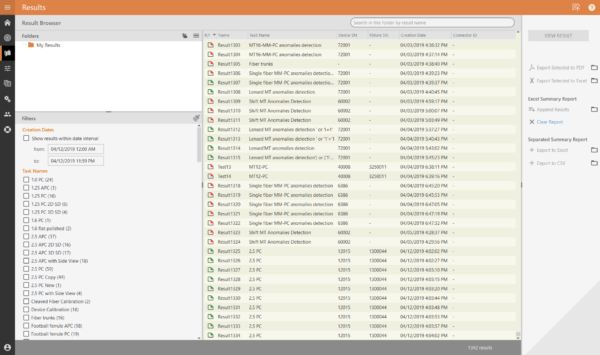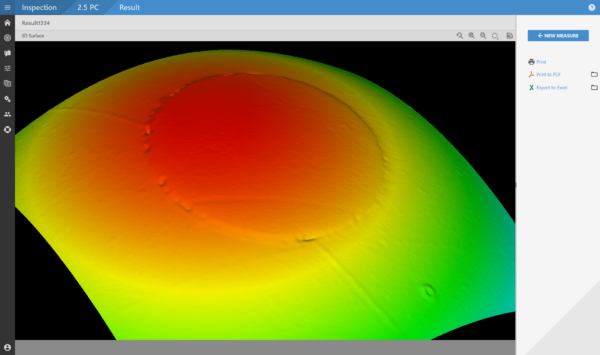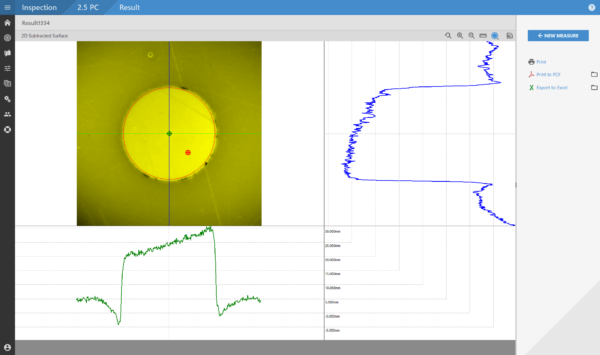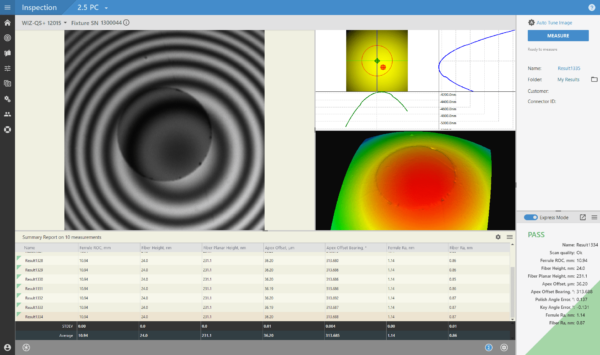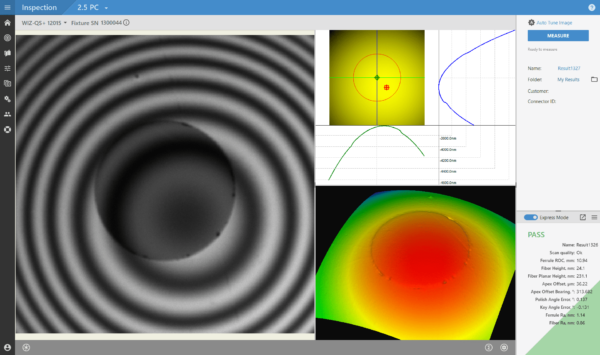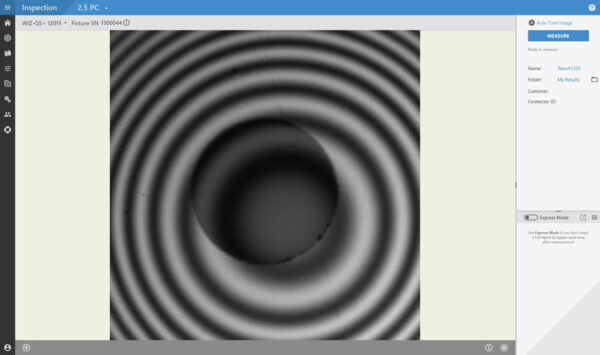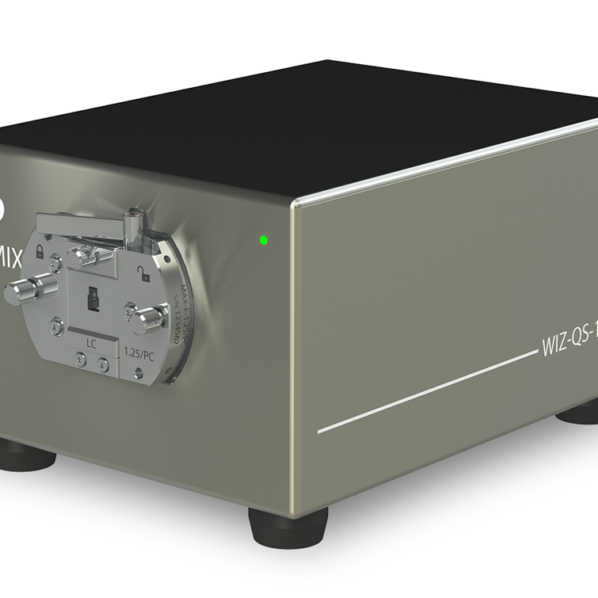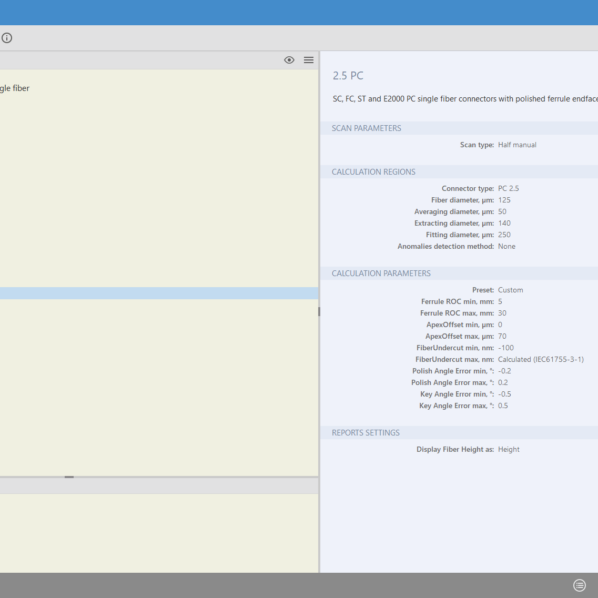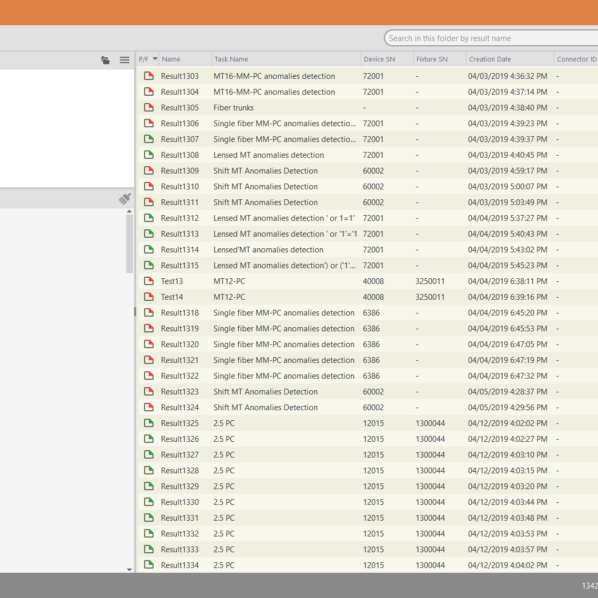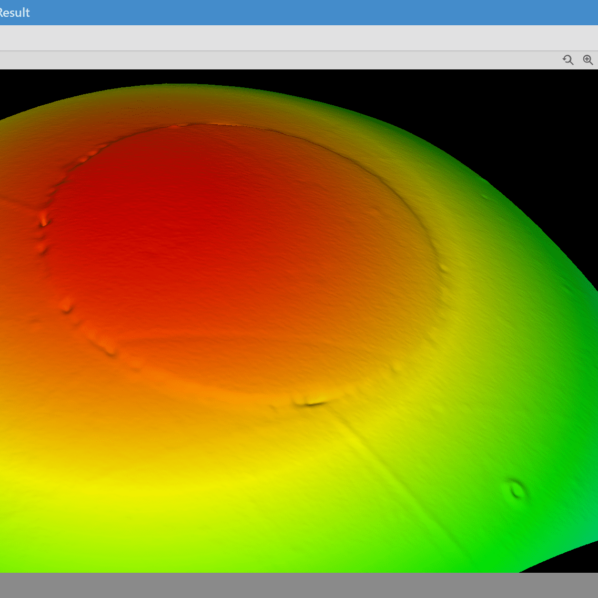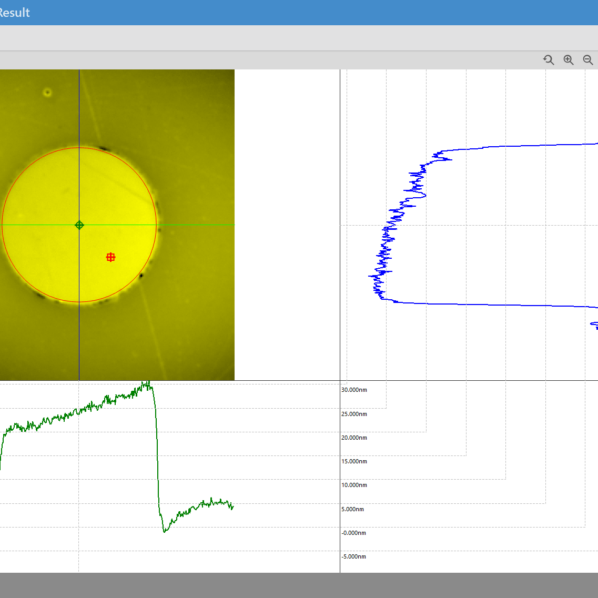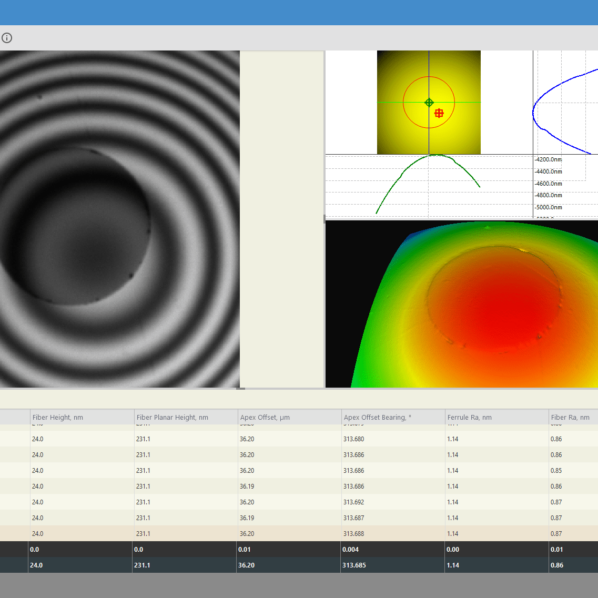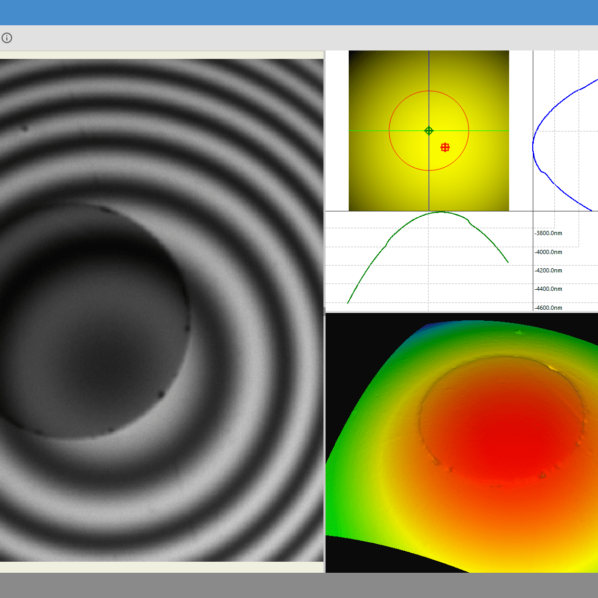 WIZ-QS
The WIZ-QS-110 is an automated interferometer for inspection of single fiber connectors and bare fiber. This interferometer is a basic solution for interferometric inspection of fiber optic connectors in high-volume production environment, where speed, simplicity and precision matter the most. The white light measurement algorithm and precision-aligned fixtures do not require frequent calibration making it stand out from the competition in the same category of interferometers.
Single fiber end face geometry
1.3 sec scanning time
Wide range of fixtures
Parameters
Specifications
SENKO Part Number
WIZ-QS-110
Lateral resolution
2.5 µm
Measurement time *
1.3 sec
Field of view
1.2 × 0.9 mm
Measurement mode
Phase shift and white light
Anomalies detection
No
Microscopy Mode

No

Autofocus
Yes
Weight
3.9 kg
(8.6 lbs)
Dimensions (H×W×L)
150 × 120 × 90 mm
(5.9 × 4.72 × 3.5 in)
* Measurement time may vary depending on computer performance and connector end-face shape.
Accessories

USB foot switch for triggering measurement in MaxInspect™ software
Handheld barcode reader for entering connector ID numbers to MaxInspect™ software.
SENKO Part Number
SENKO Part Number
SMX-FSW
SMX-BCR
Medical Devices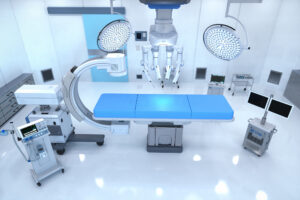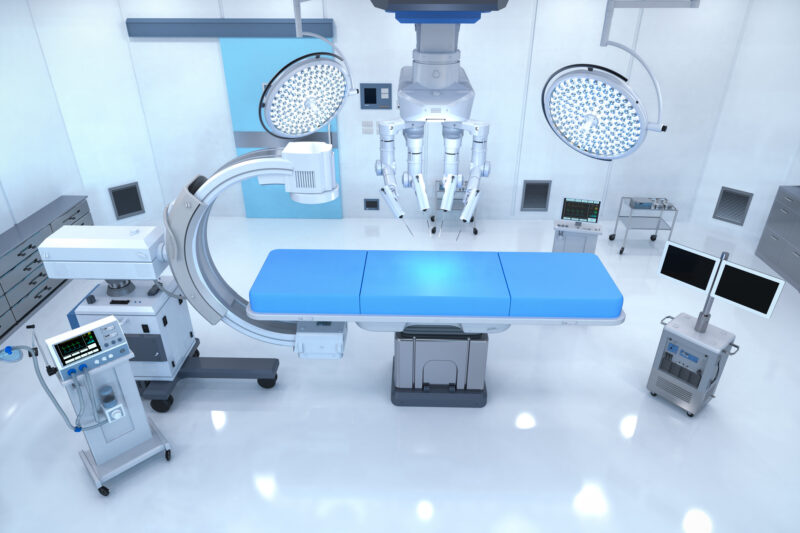 Production Lines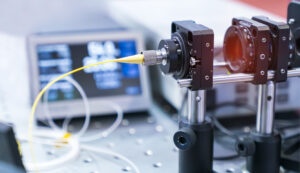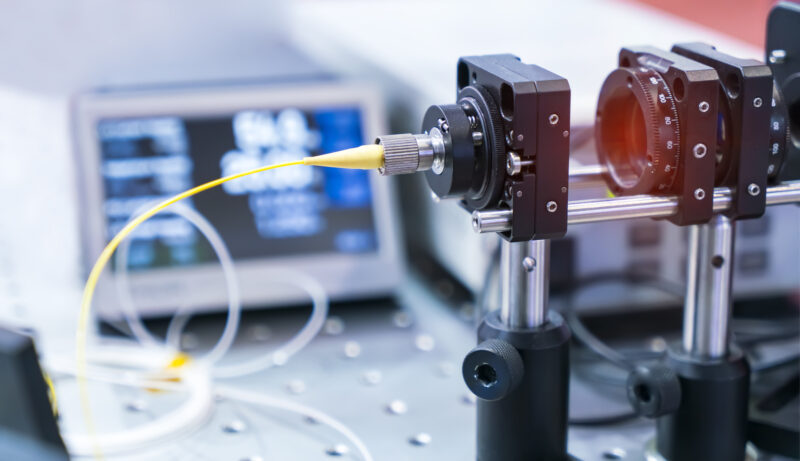 Incoming Inspection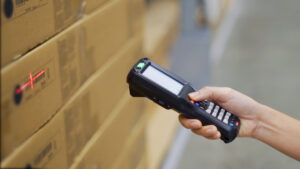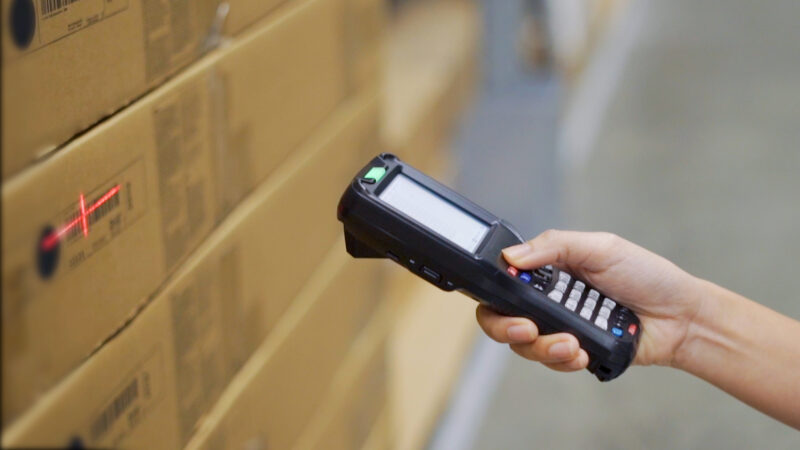 Testing and Research Labs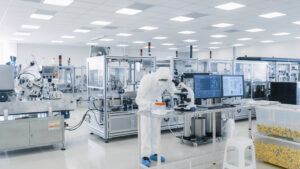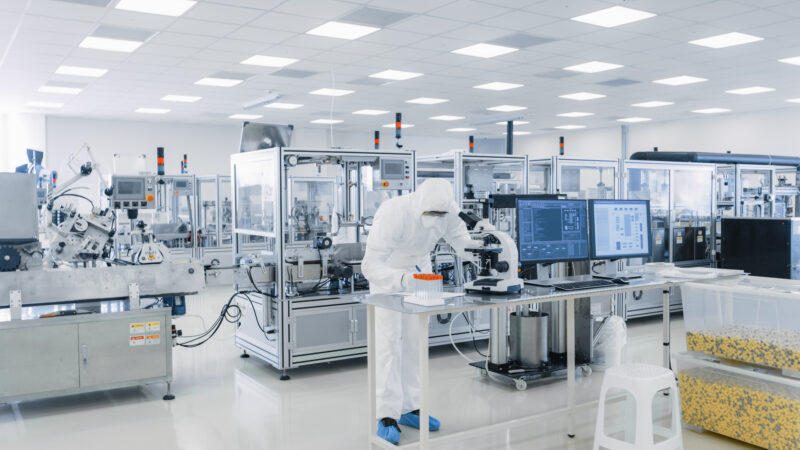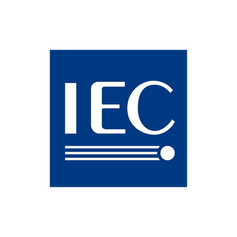 The WIZ-QS-110 interferometer will scan and measure an end face in 1.3 seconds.
The WIZ-QS-110 unit is 15 cm (5.9") × 12 cm (4.7") × 9 cm (3.5") making it easily fit on the benchtop on a production line or test lab bench.
This interferometer comes with an eternal USB 3.0 cable and needs to have a 12V DC power supply. The WIZ-QS-110 uses the same MaxInspect software as the inspection scopes. The computer needs to be running Windows 10 and access to MS Excel 2010 or higher. The computer should have at least 4GB of RAM ports for a USB 3.0 cable.