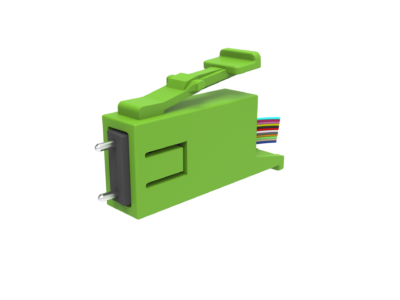 AirMT Junior Connector
SENKO's AirMT™ Behind The Wall connector utilizes a non-contact MT ferrule based technology that greatly reduces the effects of contaminants on optical performance. Unlike conventional MT based connectors, insertion and return loss remain stable after many matings with minimal cleaning.
12/24F options
Vibration resistant
Springless connector design
High Density MT Connectivity
Parameters
Single-mode
APC
Low Loss
Typical Insertion Loss (dB)
0.20
Max Insertion Loss (dB)
0.50
Typical Return Loss (dB)
≥55
Operating Temperature (°C)
-40 to +75
Durability
500 matings
Notes:
1. Parameters listed for Multimode are target values.
2. AirMT technology is licensed by Sumitomo Electric Industries, LTD.
3. Trademark of AirMT is jointly owned by Senko Advanced Components, Inc. and Sumitomo Electric Industries, LTD.
Data Center
On Board Optics
Telecommunications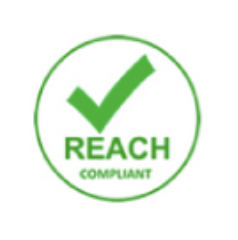 The AirMT BTW connector can be used in temperatures as low as -40°C and up to 75°C.
No, this works with SENKO AirMT Dust Shutter adapter or Sumitomo FACT adapter
It is available for SM and MM fiber.