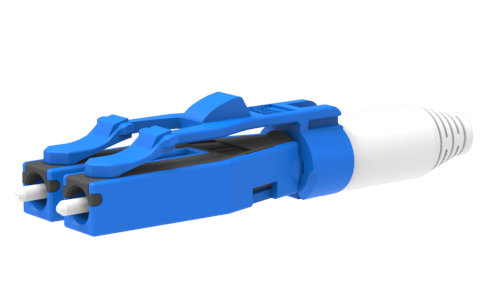 SENKO's LC EZ-FLIP® is the easiest to use and quickest polarity reversing Duplex Uniboot connector available. Reduced profile latch mechanism and push-pull tab option for high density Data Center and Telco central office applications.
Stackable for high density Data Center
Polarity Reversal without twisting fiber
Push-Pull tab option
Preassembled version for ease of termination
Visual indicator for polarity reversal
Uniboot aids in cable management
Parameters
Single-mode
Multimode
UPC
MM
Standard
Typical Insertion Loss (dB)
0.12
0.15
Max Insertion Loss (dB)
0.30
0.30
Typical Return Loss (dB)
≥55
≥25
Operating Temperature (°C)
– 40 to +75
Durability
<0.2dB typical change, 500 matings
Ferrule Ø
125.5μm
127μm
Data Center
Wireless
FTTH
Telecommunications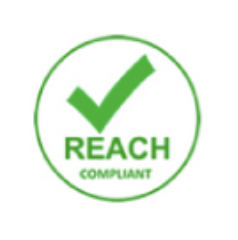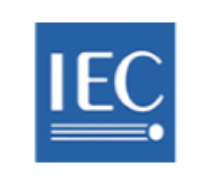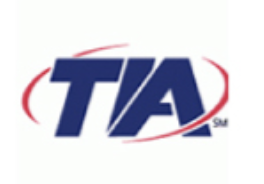 The LC EZ-Flip connector can be used in temperatures as low as -40°C and up to 75°C.
The length is 47mm with 2&3mm boots.
Yes, they are available in 34, 51 and 67mm lengths.