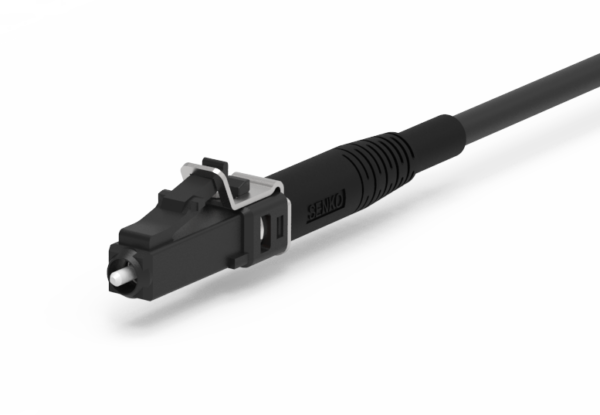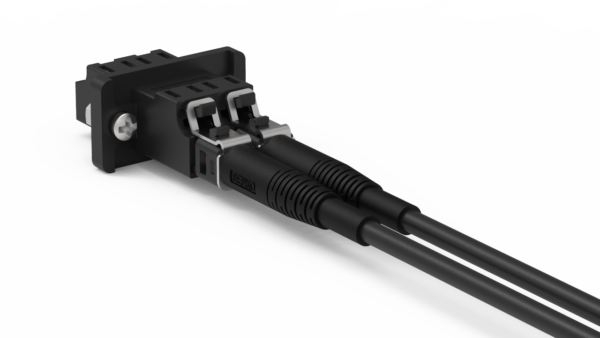 Waterproof LC Connector
SENKO's Waterproof LC Connector boasts its IP681 rating while it keeps the industry standard LC-style connector footprint. Along with the Waterproof LC Adapter, this connector serves your environmental requirements where sealing from the fluid or moisture is essential.
Small footprint IP681 rated connector
As easy termination as standard LC connector
2mm and 3mm boot options
UL-Rated housing and boots
Parameters
Single-mode
Multimode
UPC
UPC
APC
APC
MM
Low Loss
Standard
Low Loss
Standard
Standard
Typical Insertion Loss (dB)
0.05
0.08
0.07
0.12
0.10
Max Insertion Loss (dB)
0.15
0.20
0.15
0.25
0.20
Typical Return Loss (dB)
≥55
≥65
≥25
Operating Temperature (°C)
– 40 to +75
Ferrule ø
125μm
127μm
IP-Rating1
IP68
1 The IP rating was validated using a SENKO sourced cable and procedure. It is recommended to retest IP rating for any other cable types.
Data Center
Medical
Wireless
FTTH
Telecommunications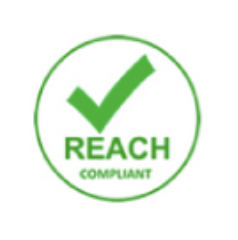 The Waterproof LC Connector is rated IP68 when it is completely mated with the Waterproof LC Adapter.