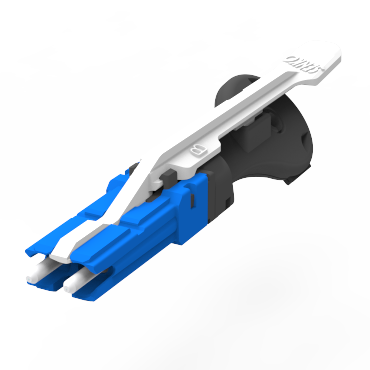 CS Loopback
SENKO'S CS® Loopback is designed to provide a media of return patch for a fiber optic signal. Commonly used for burn-in testing and network troubleshooting, the high density push-pull tab design will fit into may applications.
High Density Design
UPC and APC polish
Attenuation levels from 1-10dB
Push-Pull tab for easy installation
Parameters
Single-mode
Multimode
UPC
APC
MM
SM Premium Low Loss
SM Premium
SM Premium Low Loss
SM Premium
Premium
Typical Return Loss (dB)
≥55
≥65
≥25
Attenuation Tolerance
0dB: -0/+.5dB, 1-5dB: +/-.5dB, 6-10dB: +/-1dB
Operational Wavelengths (nm)
SM: 1310/1550 +/-40
MM: 850/1300 +/-40
Operating Temperature (°C)
– 40 to +75
Maxium Power Input (mW)
500
Data Center
Wireless
FTTH
Telecommunications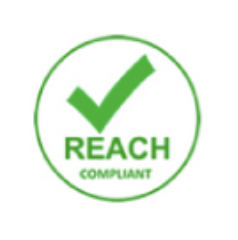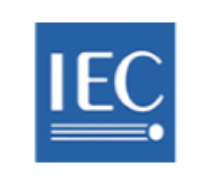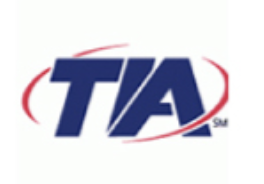 The CS loopback can be used in temperatures as low as -40°C and up to 75°C.
The loopback is rated for up to 500mw if properly cleaned and maintained.