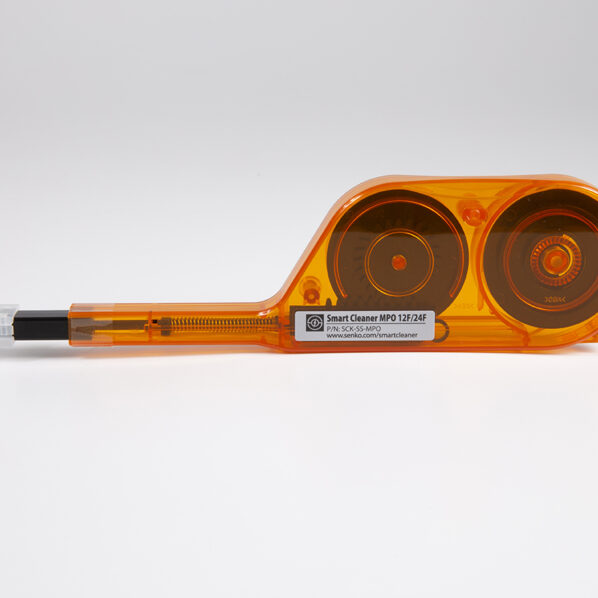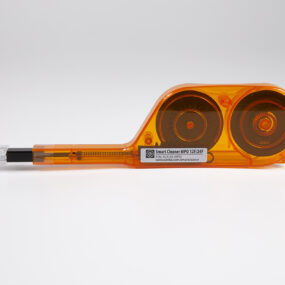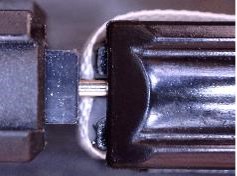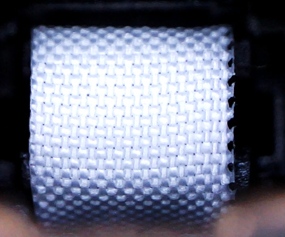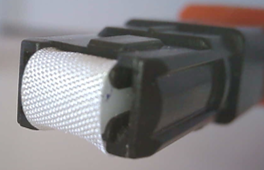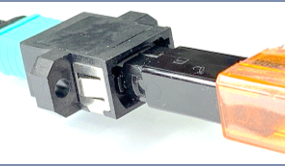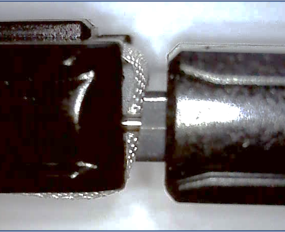 SMART CLEANER MPO
The SMART CLEANER MPO tool (SCK-SS-MPO) is effective for cleaning residues and dust based contamination on fiber optic end-faces. The center orientation key allows for easy alignment with TIA 604-5 (FOCIS 5) and IEC 61754-7-1 and IEC 61754-7-2 compliant MPO connectors and MPO based transceivers. This cleaner has the ability to clean in adapter and unmated MPO end faces. This cleaner is RoHS and REACH compliant.
600 cleanings
Cleans 8, 12, 24, 48, 72 fiber MPO
Micro woven cleaning ribbon
| | |
| --- | --- |
| Parameters | Specifications |
| Senko Part Number | SCK-SS-MPO |
| Number of cleanings | 600 MPO connectors |
| Orientation Key | Centered |
| Applicable Connectors | MPO 8, 12, 24, 48, and 72-fiber |
✅ Data Centers
✅ Hyerscales
✅ Central Offices
✅ Product Lines
✅ MPO transceivers
✅ FTTH
✅ FTTA, DAS Wireless
✅ Research Labs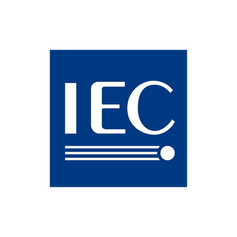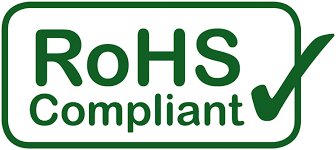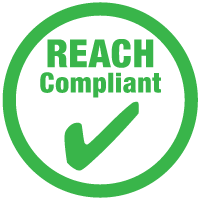 No. The guide pin diameters and spacing for MT ferrules using the 16 fiber arrays are smaller and sit farther apart than the 12 fiber array MT ferrules. The SMART CLEANER 16 has an offset cleaning tip prevent an operator from accidentally inserting the 16 fiber MPO cleaner into a 12 or 24 fiber MPO adapter port.
Yes. The most effective way to do a wet-dry cleaning is to apply a small amount of the cleaning solvent to a wipe. Then touch the cleaning tip on the wipe. There is a good chance that you may accidently over saturate the cleaning strand if you apply the cleaning solvent directly onto the cleaning strand.
Yes. The offset orientation key on the tip of the SMART CLEANER MPO 16 ensures the cleaning ribbon flows properly along the angle of the end face.