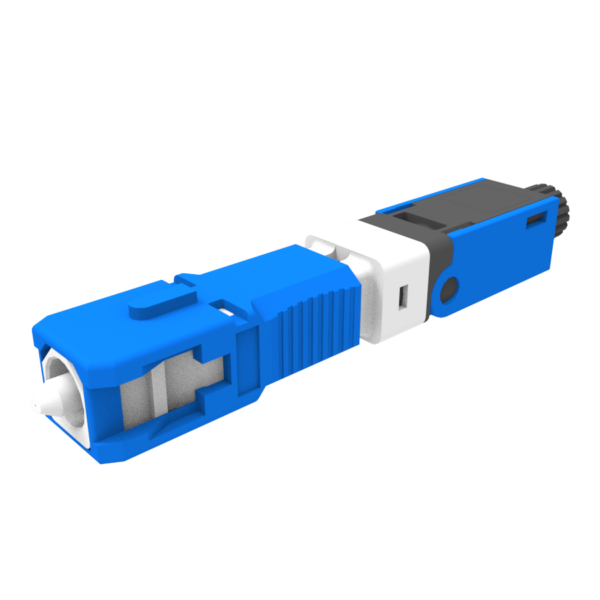 The XP Fit UNI SC is a pre-polished field installable connector compatible with the standard SC connector. The universally designed cable jacket clamping feature allows for various cordage types to be terminated using just one connector.
IEC Compliant
Pre-Polished, no epoxy required
Highly Stable index matching gel
Single-mode UPC and APC polish
Parameters
Single-mode
UPC
APC
Standard
Typical Insertion Loss (dB)
0.20
0.30
Max Insertion Loss (dB)
0.50
0.75
Typical Return Loss (dB)
≥50
≥55
Operating Temperature (°C)
– 40 to +75
Durability
<0.2dB typical change, 500 matings
Ferrule Ø
125μm
Data Center
Wireless
FTTH
Telecommunication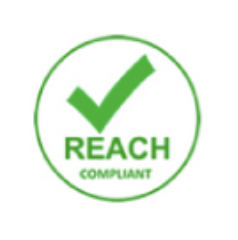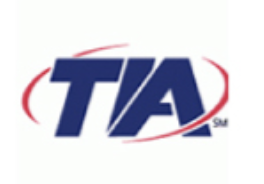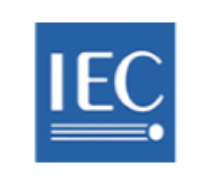 The XP Fit UNI SC connector can be used in temperatures as low as -40°C and up to 75°C.
The termination can be completed with industry standard tools. You will require a cleave tool and cable strippers as well as a visual fault locator, test cable, attenuator and adapter for testing.
The standard version will work with 250um coated fiber, 900um tight buffered fiber, 2 and 3mm cordage as well as 1.6x2mm and 2x3mm drop cable.