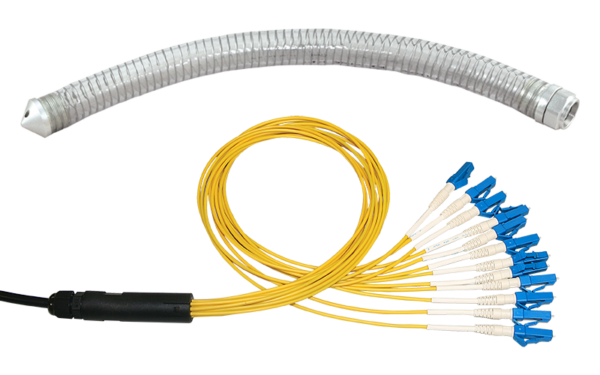 Indoor RS Fan-Out Kit
The SENKO Indoor fan-out range offer a variety of different layout options for most indoor applications. They are cost effective, time saving solution that eliminates the need for splicing on-site.
Small sized fan-out kit
For indoor breakout application
Simple termination process
Upgradable to IP68 rating (optional)
Parameters
Specifications
Operating Temperature (°C)
– 40 to 85
Pull Force
100lbf or 450N (Feeder Side)

15lbf or 66N (Fan-Out Side)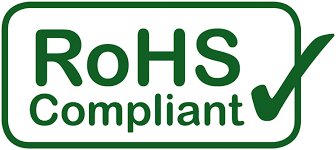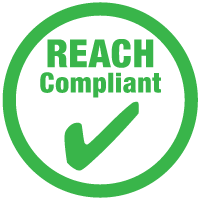 12 x 2.0mm, 12 x 900um, 24 x 900um options available.
Feeder Cable OD range between 2.0-7.0mm
If you use optional pulling sock, this can be upgradable to IP68 rating. SENKO recommends IP Fan-Out kit for outdoor applications.