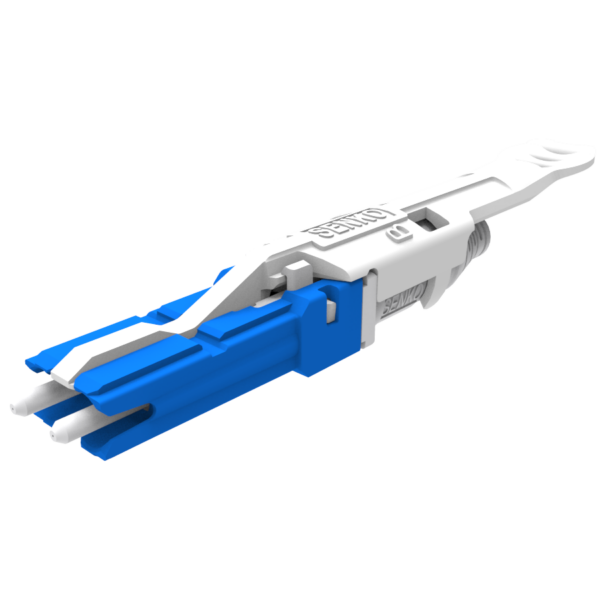 The Original CS® Standard connector design offers exceptional performance at an economical price. The CS is a Very Small Form Factor (VSFF) connector and is ideal for space-saving solutions. The CS connector allows you to double the density in patch panels compared to an LC duplex. It offers the ability to add more room for cable management as well as better airflow within a rack. The unique push-pull tab allows for better usability in high-density applications. The connector accepts up to 2.0/3.0mm duplex fiber. The connector has been adopted by QSFP-DD, OSFP, and COBO, Standardized by TIA.
CS Licensees
Performance exceeds LC

40% size reduction over LC Duplex

Grade B IEC61753-1 Random Mating

Exceeds GR-326-CORE requirements
Parameters
Single-mode
Multimode
UPC
APC
MM
SM Premium Low Loss
SM Premium
SM Premium Low Loss
SM Premium
Premium
Typical Insertion Loss (dB)*
0.05
0.08
0.07
0.12
0.05
Max Insertion Loss (dB)*
0.15
0.20
0.15
0.25
0.15
Typical Return Loss (dB)
≥55
≥65
≥25
Operating Temperature (°C)
-40 to +75
Durability
<0.2dB typical change, 500 mating's
Ferrule Ø
125μm
127μm
* Per random mating testing IEC 61753-1
Data Center
Onboard Optics
Medical
Wireless
Quantum computing
FTTH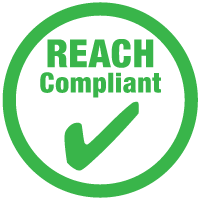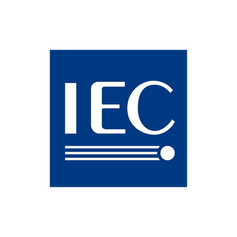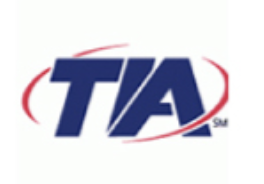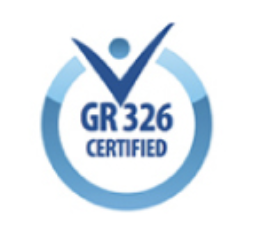 CS Connector, is now standardized by Telecommunications Industry Association (TIA). TIA has published ANSI/TIA-604-19 Type SEN on 7/30/2021, which is the intermateability standard of CS Connector, Adapter, and Transceiver.
Yes, the CS connector can accept cable up to 3mm in diameter.
The CS connector has 4 different length push/pull tabs that can be used. The tab is designed to be held and pushed or pulled to remove the connector from an adapter or transceiver .