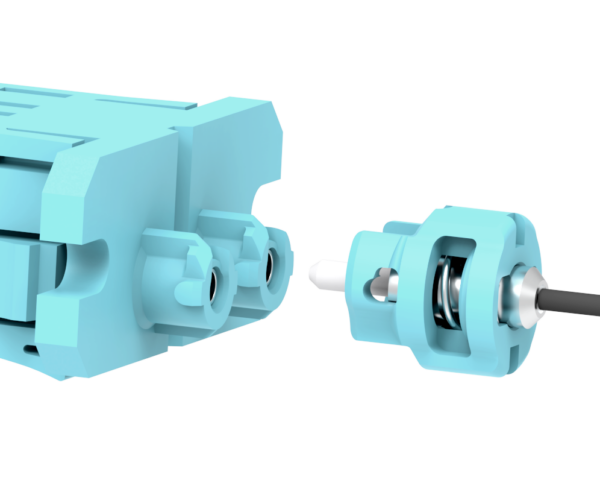 The unique Micro LC connector is a bayonet latching and bootless connector designed for behind the wall space savings applications.
Grade B IEC61753-1 Random Mating
Ideal for Plug and Play modules
LC compatible with hybrid adapter
Secure Bayonet latching mechanism
Parameters
Single-mode
Multimode
UPC
UPC
APC
APC
MM
Low Loss
Standard
Low Loss
Standard
Standard
Typical Insertion Loss (dB)
0.05
0.08
0.07
0.12
0.10
Max Insertion Loss (dB)
0.15
0.20
0.15
0.25
0.20
Typical Return Loss (dB)
≥55
≥65
≥25
Operating Temperature (°C)
– 40 to +75
Durability
<0.2dB typical change, 500 matings
Ferrule Ø
125μm
127μm
Data Center
On Board Optics
Medical
Telecommunications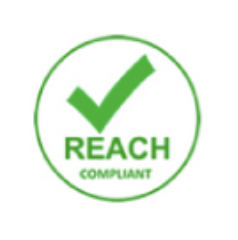 The Micro LC connector can be used in temperatures as low as -40°C and up to 75°C.
Overall length is under 11mm,
Yes, with hybrid adapter you connect Micro LC on one side and standard LC on the other.