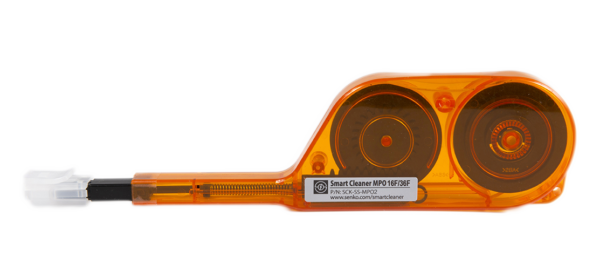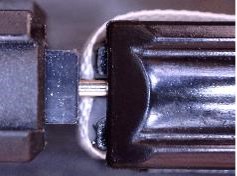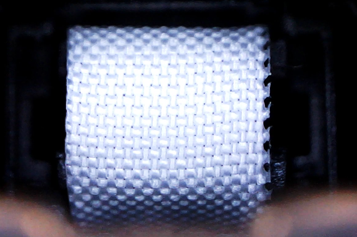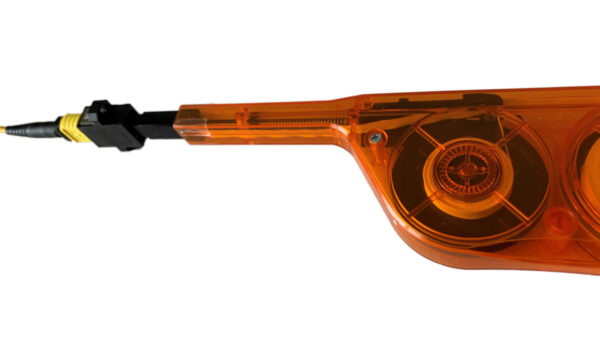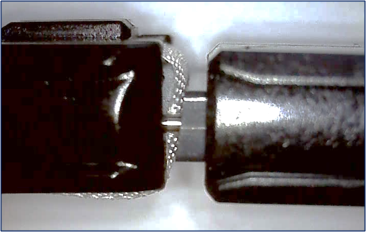 SMART CLEANER MPO 16F
The SMART CLEANER MPO 16F is effective option for cleaning residues and dust. The cleaner's tip has the offset orientation key to comply with TIA 604-18 FOCIS 18 and IEC 61754-7-3 for 16 fiber array connector, adapter and transceiver ports. The SMART CLEANER MPO 16F will clean unmated assemblies and in adapter connectors and optical transceiver ports.
600 cleanings
Offset orientation key
Micro woven cleaning ribbon
Part Number:
SCK-SS-MPO-02
Number of cleanings:
600 end faces
Applicable Connectors:
16 & 32 fiber MPO
16 & 32 fiber MPO optical transceivers
Dimensions:
L = 197mm (7.8″)
H = 51mm (2.0″)
W = 15mm (0.6″)
Weight:
46g
NTT AT Number:
ATC-NE-M2

Hyper Scale Data Centers

Network Installations

Fiber To The Home (FTTH)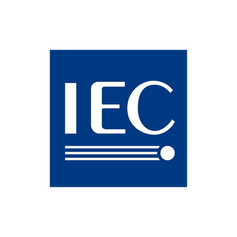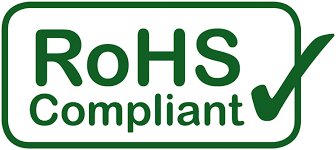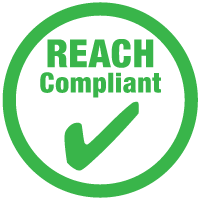 No. The guide pin diameters and spacing for MT ferrules using the 16 fiber arrays are smaller and sit farther apart than the 12 fiber array MT ferrules. The SMART CLEANER 16 has an offset cleaning tip prevent an operator from accidentally inserting the 16 fiber MPO cleaner into a 12 or 24 fiber MPO adapter port.
Yes. The most effective way to do a wet-dry cleaning is to apply a small amount of the cleaning solvent to a wipe. Then touch the cleaning tip on the wipe. There is a good chance that you may accidently over saturate the cleaning strand if you apply the cleaning solvent directly onto the cleaning strand.
Yes. The offset orientation key on the tip of the SMART CLEANER MPO 16 ensures the cleaning ribbon flows properly along the angle of the end face.