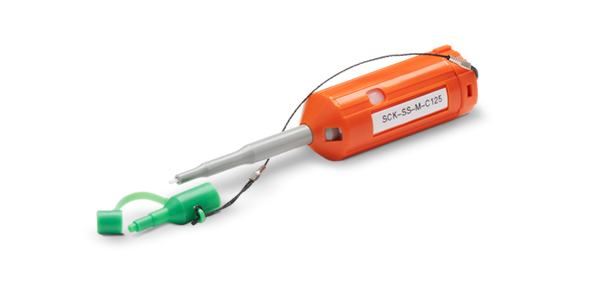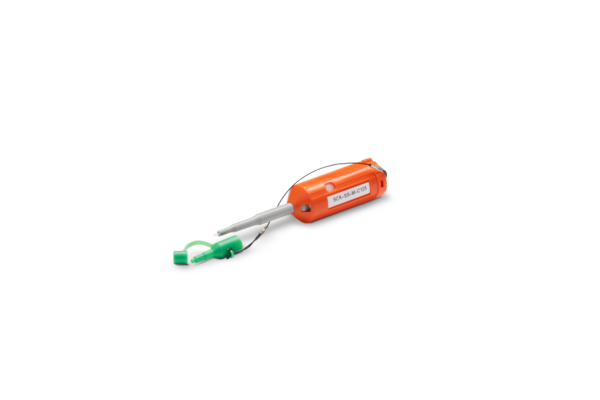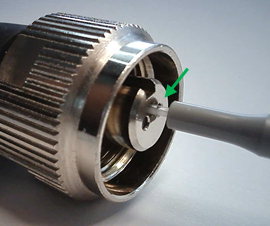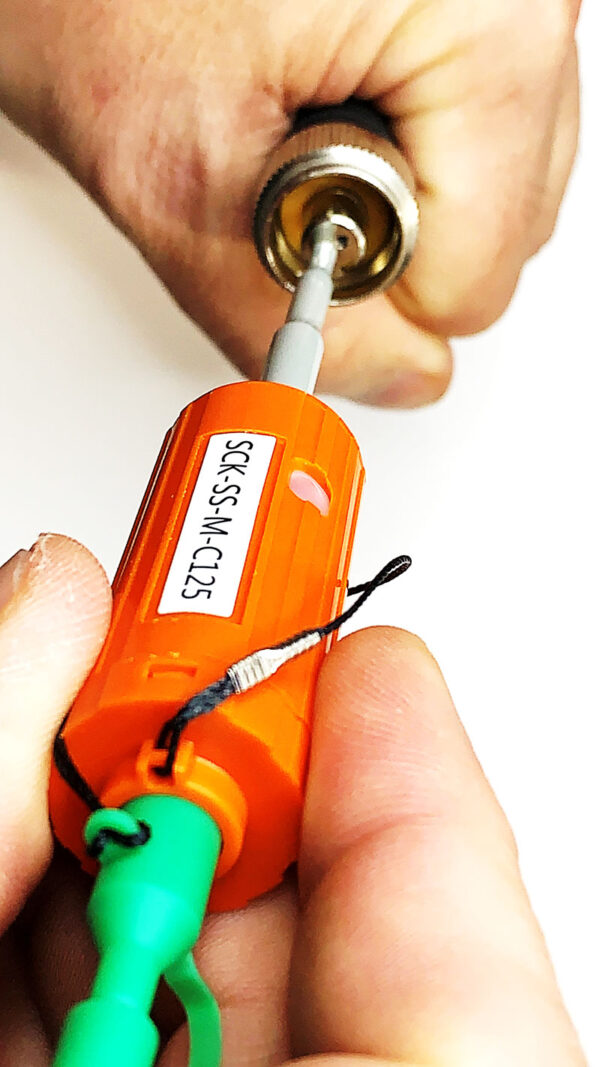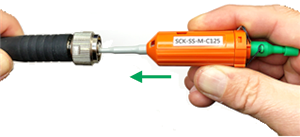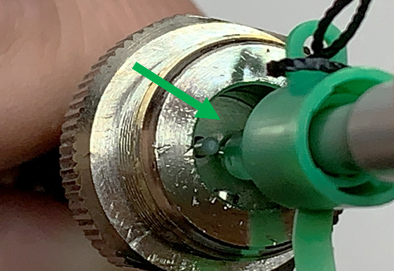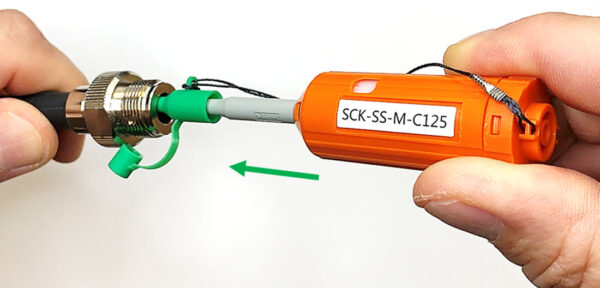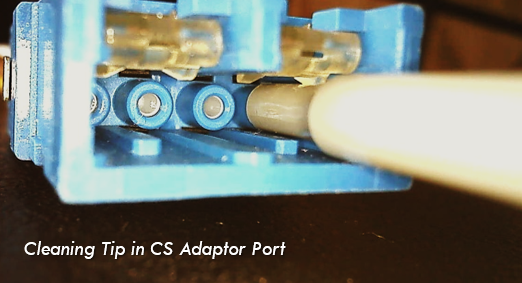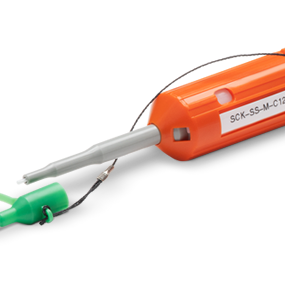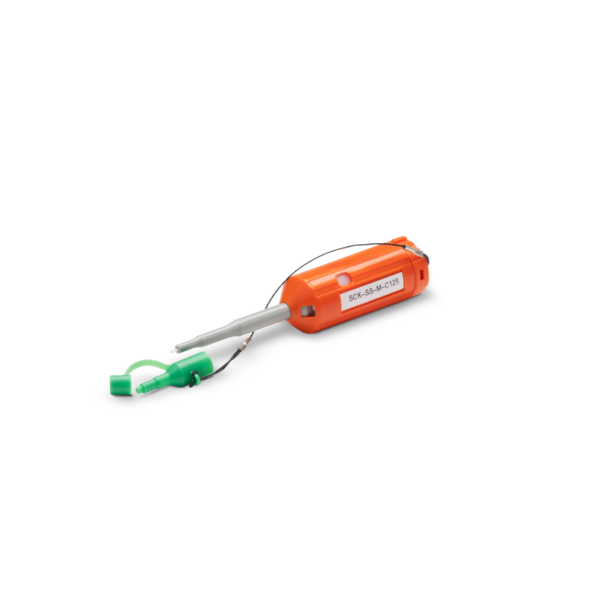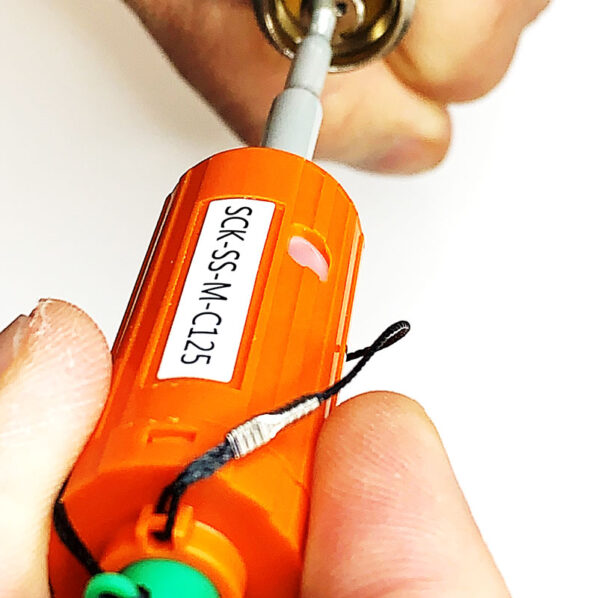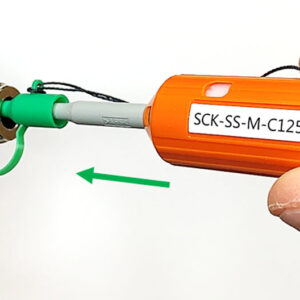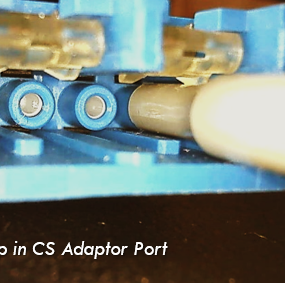 SMART CLEANER MINI 1.25MM
The SMART CLEANER MINI 1.25MM tool (SCK-SS-M-C125) is effective for cleaning residues and dust based contamination on fiber optic end-faces. It is the ideal tool for Fiber To The Antenna (FTTA), DAS, Data Centers, Military, Commercial Aviation, and Industrial applications. Its small form factor allows for cleaning in tight spaces while still allowing for 400 connectors to be cleaned. This cleaner will clean the 1.25mm termini of of the specialty connectors like the ARINC 801, MIL PRF 29504/16, NGCON MIL PRF 64266 and more. This cleaner is RoHS and REACH compliant.
400 cleanings
Cleans LC, CS, SN,
Cleans CD-2, IP 16 SN, IP-9 SN
| | |
| --- | --- |
| Senko Part Number | SCK-SS-M-C125 |
| Number of cleanings | 400 connectors |
| Length (without end cap) | 107mm (4.2″) |
| Applicable Connectors | LC, CD-2, ODC, RDC. ARINC 801, MU, MIL-PRF-64266, MIL-PRF-29504/18, MIL-PRF-29054/20, and other hardened 1.25mm connectors |
FTTA Wireless, Fiber ODAS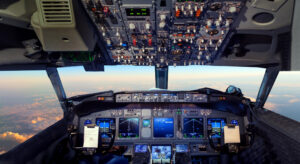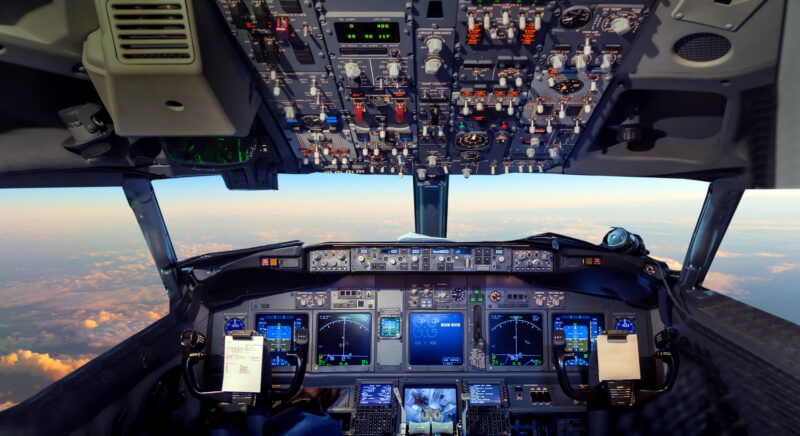 Data Centers, Hyper Scale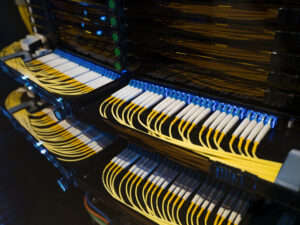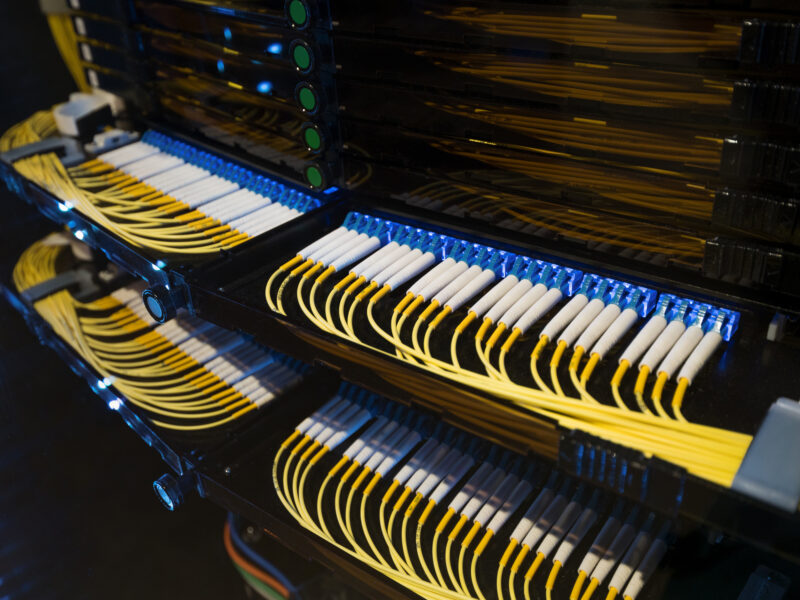 Military Communication Networks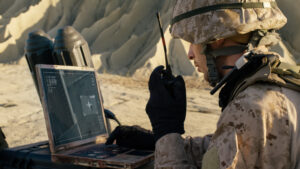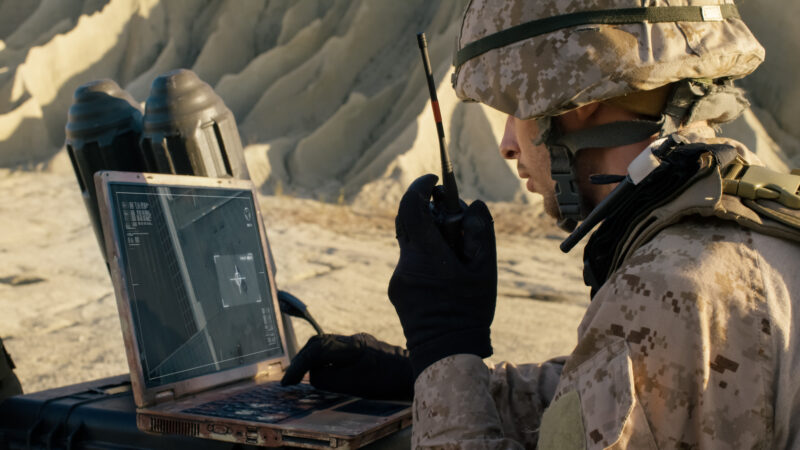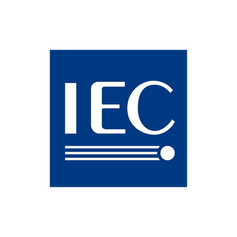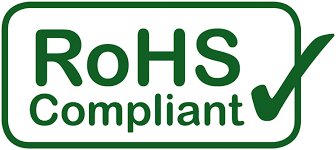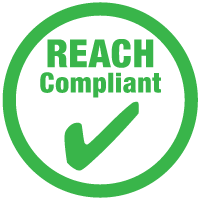 The SMART CLEANER MINI 1.25MM is able to clean the in adapter end faces by removing the blue end cap and inserting the cleaning tool into the adapter port. Push the cleaner one time until you hear the click sound.
To clean the unmated connectors, replace the blue cap onto the gray cleaning barrel. Then insert the connector on the assembly into the green end cap. Push the cleaner one time until you hear the click sound. Remember to always clean both ends of the connector pair before mating.
The short housing allows you to clean connectors in confined spaces and application where there are cable routing features in enclosure that make it difficult to insert a standard length cleaner.