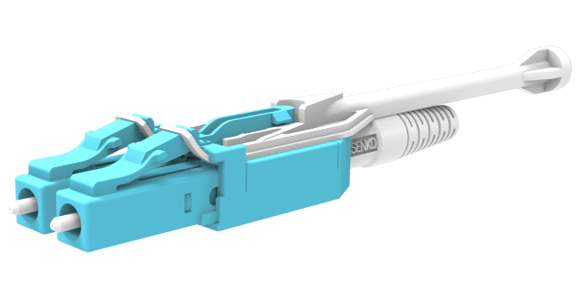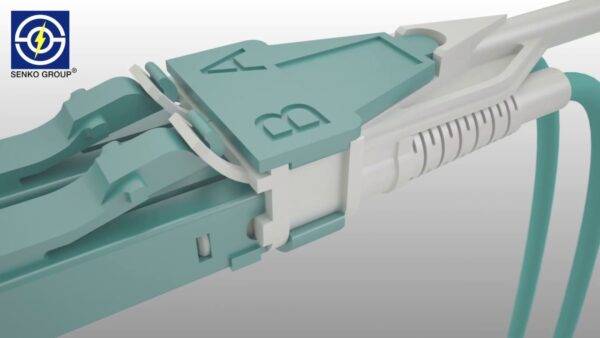 The SENKO LC-HD has a unique design that increases panel density up to 60% while maintaining simple installation and high-quality performance.
Low profile trigger mechanism
Boot sizes up to 5.5mm
HD design to fit stacked adapters
Simplex, Duplex and Duplex Uniboot
Parameters
Single-mode
Multimode
UPC
UPC
APC
APC
MM
Low Loss
Standard
Low Loss
Standard
Standard
Typical Insertion Loss (dB)
0.05
0.08
0.07
0.10
0.10
Max Insertion Loss (dB)
0.15
0.20
0.15
0.25
0.20
Typical Return Loss (dB)
≥55
≥65
≥25
Operating Temperature (°C)
– 40 to +75
Durability
<0.2dB typical change, 500 matings
Ferrule Ø
125μm
127μm
Data Center
Wireless
FTTH
Telecommunications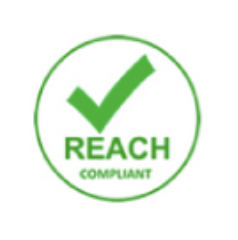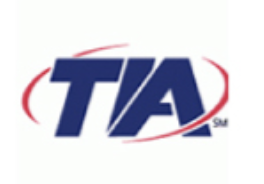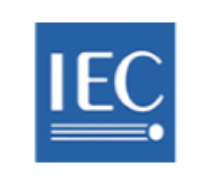 The LC-HD connector can be used in temperatures as low as -40°C and up to 75°C.
Yes, they are available in 44, 64 and 84mm lengths.
Common colors are Green, Blue and Aqua. Other colors may require larger MOQ.