SENKO's SC Premium Connector 1.2mm series is designed to exceed the telecommunication industry's rigorous testing requirements for years of reliable service. Based on SENKO's flagship SC Premium connector, it will accept smaller 1.2mm cable that is commonly found in highly dense Telco cable racks and cabinets.
UL-Rated housing and boots
Grade B IEC61753-1 Random Mating
Exceeds GR-326-CORE Requirements
Parameters
Single-mode
Multimode
UPC
APC
MM
Standard
Typical Insertion Loss (dB)
0.08
0.10
0.10
Max Insertion Loss (dB)
0.20
0.25
0.20
Typical Return Loss (dB)
≥55
≥65
≥25
Operating Temperature (°C)
-40 to +75
Durability
<0.1dB typical change, 500 matings
Ferrule ø
125µm
127µm
Data Center
Medical
Wireless
FTTH
Telecommunication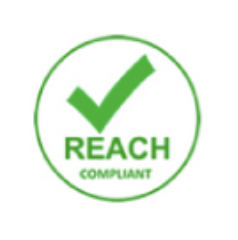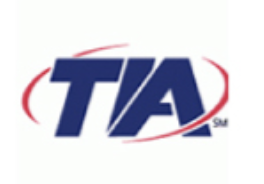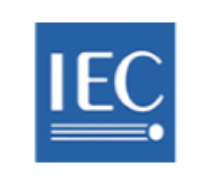 The SC Premium 1.2 connector can be used in temperatures as low as -40°C and up to 75°C.
The length is 41mm from the tip of the ferrule to the rear of the 1.2mm boot.
Yes, by adding a simple clip, simplex connectors can be joined to form a duplex connector.