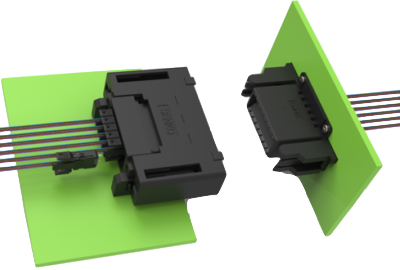 Optical Backplane Connector
SENKO' Optical Backplane connector with AirMT™ technology offers excellent optical performance and stability. Blind mating technology connects up to 144 fibers using 24F MT ferrules.
High Density MT Connectivity
Lower mating force vs MPO
6 x 12F & 6 x 24F ferrule options
Inner Shutter Ready for Eye Safety
Parameters
Single-mode
Multimode
APC
MM
Low Loss
Low Loss
Typical Insertion Loss (dB)
0.20
0.20
Max Insertion Loss (dB)
0.50
0.25
Typical Return Loss (dB)
≥55
≥23
Operating Temperature (°C)
-40 to +75
Durability
500 matings
Data Center
On Board Optics
Optical Cross Connect
Telecommunications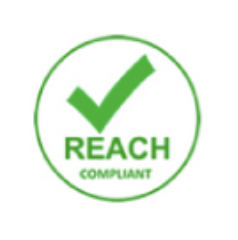 The Optical Backplane Connector can be used in temperatures as low as -40°C and up to 75°C.
The connector holds 6 MT ferrules, either 12 or 24F type. Fiber count is up to 72 with the 12F ferrules or 144 with the 24F ferrules.