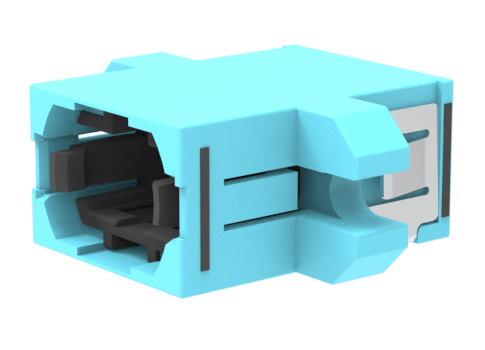 Senko's MPO Reverse Polarity Adapter enables the operator to extract an internal insert using the Polarity Change Tool (P/N RMT-609) for flat polished MPO connectors.
Flippable keyway insert
Center or offset keyway orientation
12/24 and 16/32 fiber MPO options
Parameters
Single-mode
Multimode
Operating Temperature (°C)
-40 to +75
Durability
50 times per GR-1435
Data Center
On Board Optics
Medical
Wireless
Quantum Computing
FTTH
Telecommunications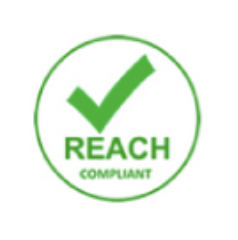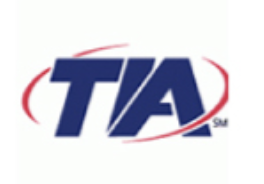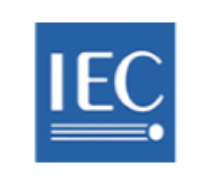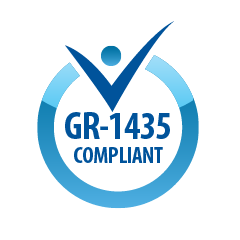 No. If you change the polarity with single-mode angled polished end face MPOs the angles of the two end faces will not line up and prevent the fibers in the arrays from making physical contact.
The standard colors are black, aqua, heather violet, and gray. If you have a need for another color, please contact your local Senko sales representative or email us at sales@senko.com.
Yes. You will need to order the Senko Polarity Change Tool with part number RMT-609.