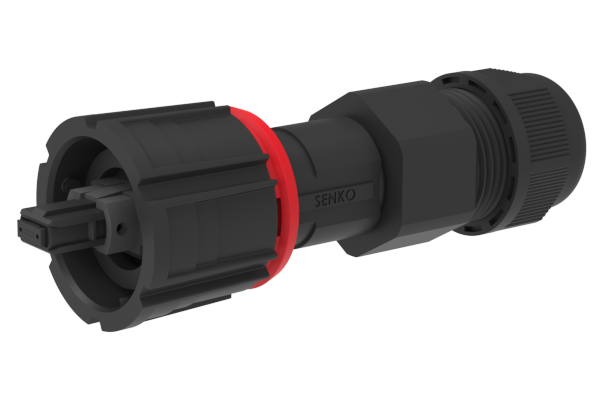 The IP-16 Series is SENKO's flagship connectivity solution designed for outdoor applications and harsh environments. The high optical performance is paired with ergonomic mechanics for quick and easy installations. The IP-16 Series offers a IP68 rating protection with a simple bayonet mechanism, and the connector has Safe Lock Ring feature for a tamperproof protection.
IP68 rated ruggedized connectors
Up to 24-fiber with MT style
High performance outdoor interconnect
For multifiber assembly / enclosure
Parameters
Single-mode
Multimode
APC
APC
MM
MM
Low Loss
Standard
Low Loss
Standard
Typical Insertion Loss (dB) 12-fiber
0.10
0.20
0.08
0.15
Max Insertion Loss (dB) 12-fiber
0.25
0.70
0.25
0.50
Typical Insertion Loss (dB) 24-fiber
0.15
0.25
0.15
0.20
Max Insertion Loss (dB) 24-fiber
0.35
1.00
0.35
0.50
Typical Return Loss (dB)
≥60
≥25
Operating Temperature (°C)
– 40 to +75
Durability
SM <0.3dB typical change, 50 matings
IP-Rating1
IP68
Pull Force
100lbf or 450N
1 The IP rating was validated using a SENKO sourced cable and procedure. It is recommended to retest IP rating for any other cable types.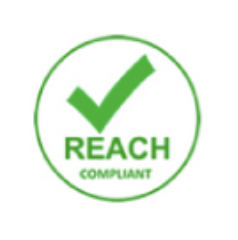 The first digit represents the level of protection against solid bodies such as dust, and the second digit does the degree of protection against water. For example, IP68 means no ingress of dust, no water ingress >1m, >30mins.
IP-16 series supports from 4.8mm to 11.0mm cable OD.
When the bayonet collar is fully engaged in lock position, the Safe Lock Ring can be slid up to avoid unintentional engagement.