Premium Attenuators
SENKO's Premium LC and SC APC attenuators are GR-910 certified by a 3rd party independent lab and are designed to meet the most critical network applications. One piece body construction for LC and MU provide superior side load support while the doped fiber technology supports wide operating wavelength.
Attenuation levels from 1-30dB
GR-910 Certified SC APC and LC
Metal-ion doped fiber technology
Operating wavelength 1270-1650
Parameters
Single-mode
UPC
UPC
APC
APC
Low Loss
Standard
Low Loss
Standard
Typical Return Loss (dB)
≥55
≥65
Attenuation Tolerance (dB)
1 to 10 : +/- 0.5%, 11 to 30: +/- 5% (for 3 wavelengths)
Operational Wavelengths (nm)
1310 +/- 40, 1490 +/- 20, 1550 +/- 40
Operating Temperature (°C)
-40 to +75
Power (mW)
500
Data Center
Wireless
FTTH
Telecommunications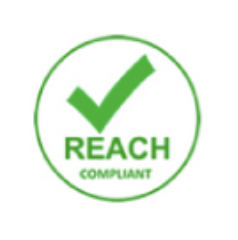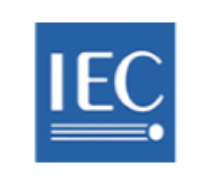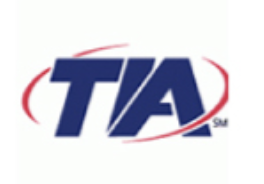 The attenuators can be used in temperatures as low as -40°C and up to 75°C.
The attenuators are rated for 500mw but can handle 1W for shorter periods of time.