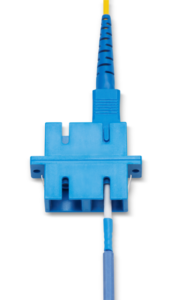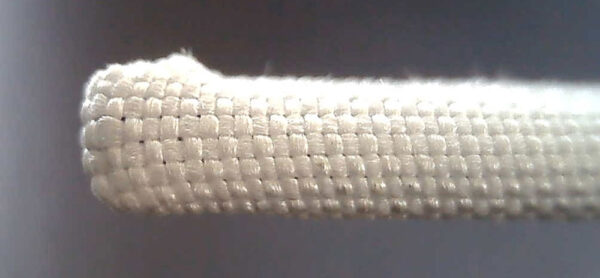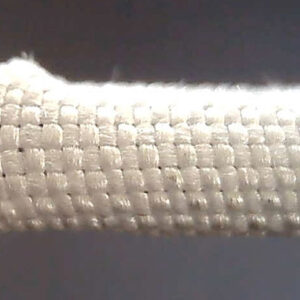 2.5MM NEOCLEAN Cleaning Stick
The 2.5mm NEOCLEAN cleaning sticks are effective cleaning option for removing dust and residue contamination from connectors in an adapter and the recessed ferrules in multiport enclosures and 2.5mm based hardened connector systems. The sticks are an effective and safe option from removing contamination caught on inner walls of an adapter sleeve or inside the socket port of a hardened connector.
Micro woven fabric cleaning tip cleans dry or can be used with solvent
The hexagon handle prevents sticks from rolling away.
The notched handle makes it easy to customize the length for cleaning in confined spaces.
Cleans in adapter SC, ST, FC, E2000 and HFCO multiport enclosures.
Cleans the socket termini of MIL DTL 83526 with the MIL 29594/16 (2.5mm) and ELIO style termini.
Will clean the socket termini of the MIL PRF 28876 with the MIL 29504/15 (2.0mm) socket termini and the SMPTE 304M Jack ports.
Sticks are sold individually in increments of 10
| | |
| --- | --- |
| Parameters | Specifications |
| SENKO Part Number | CSK-02 |
SC
ST
FC
E2000
ELIOS
TFOCA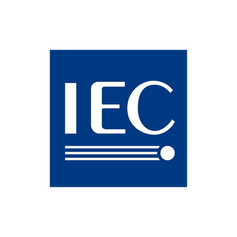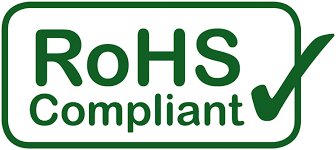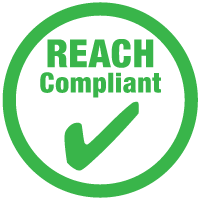 The cleaning tip is made of the same micro woven fabric that is used for the cleaning ribbon in cassette cleaners. The individual fibers diameter is 2μm. These micro fibers are woven together in a check formation. This makes design creates a capillary and sweeping effect from pulling away and trapping dust particles and residues. The micro woven tip gives it a superior cleaning performance over other materials like foams and sintered strands tips that require the use of a solvent to make them effective.
The sticks are designed to be used to clean one end face and then discarded. The reason Senko recommends against use the same stick multiple times is to avoid the possibility of transferring the contamination. The contamination that was wiped from the first ferrule is pulled into and trapped in the cleaning fabric tip. If the stick is used repeatedly, the material could come loose from the movement when the tip us reused.
The cleaning sticks advantages are the ability to clean the inner side walls of an adapter sleeve or socket. The cleaning tip of the stick spreads out and conforms the curve of the ferrule end face. This makes the stick's effective cleaning region larger than a click style cleaner. This could be helpful for end faces that have been subjected t heavier levels of contamination.