Alliance Partners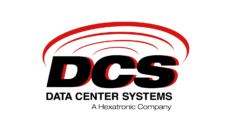 The SN-MT is a revolutionary Very Small Form Factor (VSFF) connector with 2.7 times the density of MPO connectors. The SN-MT incorporates a single, compact SN.-MT ferrule and is compatible with next-generation 200 μm rollable ribbon cables.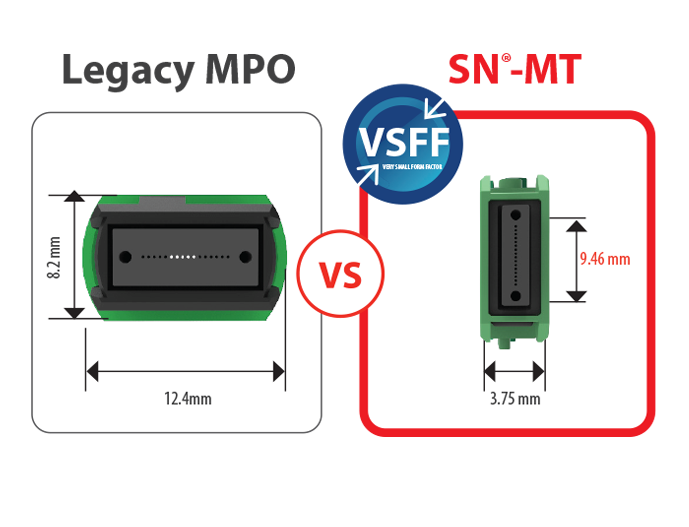 2.7 x DENSER THAN MPO
SENKO's SN.-MT16 is an extension of the SN. range and incorporates a single, compact SN.-MT ferrule with 16 x 200 μm fibers in a single row. Subsequently, the SN-MT ferrule can achieve 2.7 times the density of MPO16 whilst leveraging the same proven alignment methods. This combination ensures low-loss performance for singlemode and multimode APC applications whilst delivering optimized patch-panel density required in today's Hyperscale data centers.
Forget the past, connect to the now...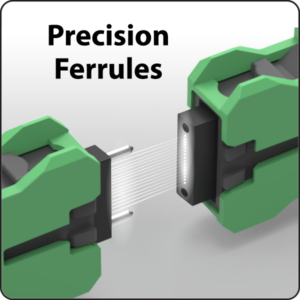 SN-MT Network Applications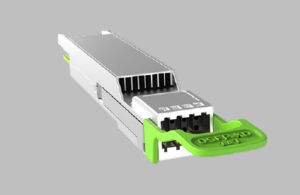 800G and 1.6TB Transceivers
The next step in the evolution of Intensity Modulated-Direct Detect (IM-DD) Optics is the increase of data rate from 100Gbps to 200Gbps per wavelength. The benefits are lower cost per bit, lower power consumption and higher capacity.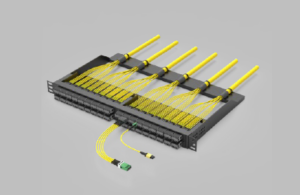 Maximum patch panel densification
SN-MT can be used in high-density patch panels to connect legacy MPO-based transceivers or next-generation transceivers using the SN-MT interface. Up to 3456 fibers can be managed in a single 1RU patch panel.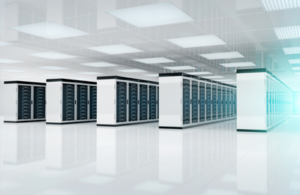 75% Faster Data Center Inter-connects
Connect between data centers 75% faster using hyper-dense ribbon trunks with 3000+ fibers. The SN-MT is so compact that it can be deployed directly from the packaging without the need for time-consuming and risky on-site assembly.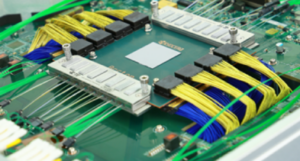 SN-MT for CoPackaged Optics
The bridge between optics and electronics is getting smaller. SENKO is leading the way with On-Board Connectivity solutions that offer density, reliability and flexibility. Whether it be at the edge, on the board or in the back-plane; SN and SN-MT deliver performance to support switches and IT equipment.
SN-MT Portfolio
SN-MT Connectors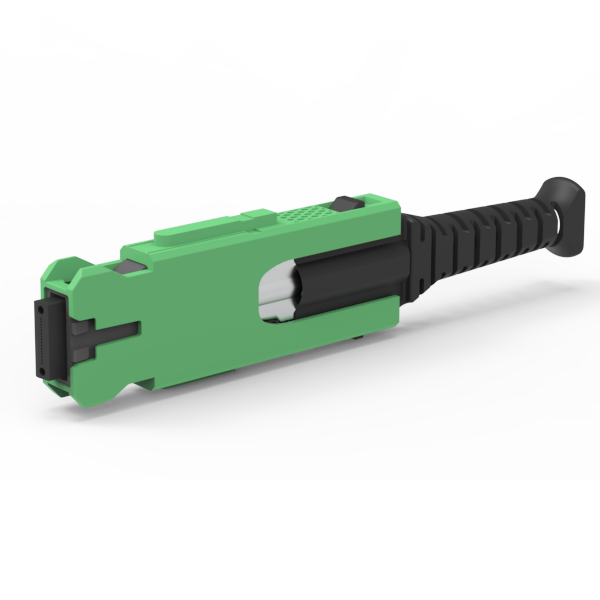 The SN-MT Connector allows fast and easy polarity switching in the field.
SN-MT Connectors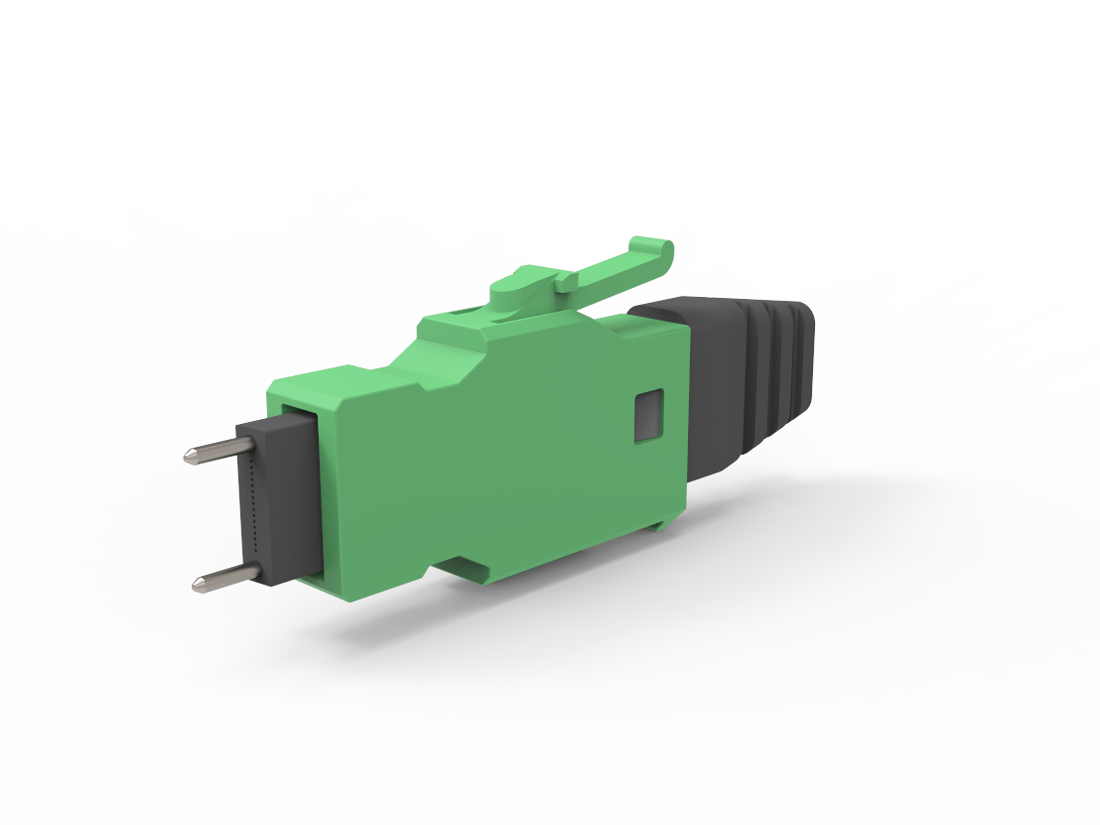 The SN-MT Junior is ideal for applications that require less space consumption BTW (Behind The Wall).
SN-MT Connectors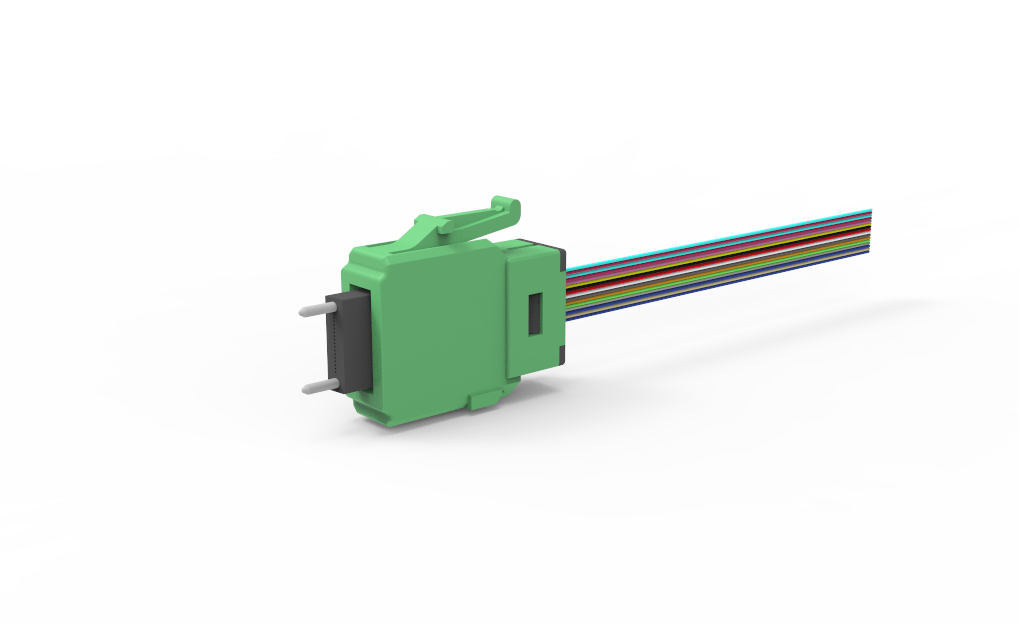 The SN-MT Mini Connector is designed for high density applications with its very compact size.
SN-MT Adapters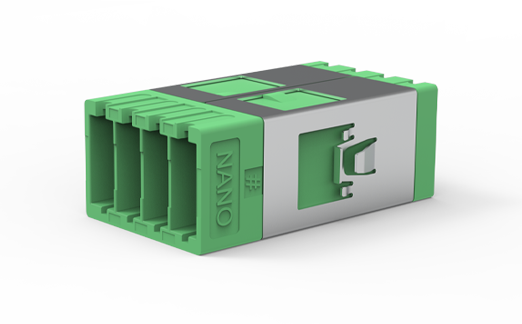 The SN-MT 4 channel Adapter accepts both SN-MT Connector and SN-MT Junior Connector on behind the wall (BTW) side.
SN-MT Adapters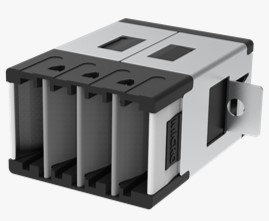 The SN-MT Mini Adapter accepts SN-MT Connectors on the front side and SN-MT Mini Connector on behind the wall (BTW) side.
SN-MT Adapters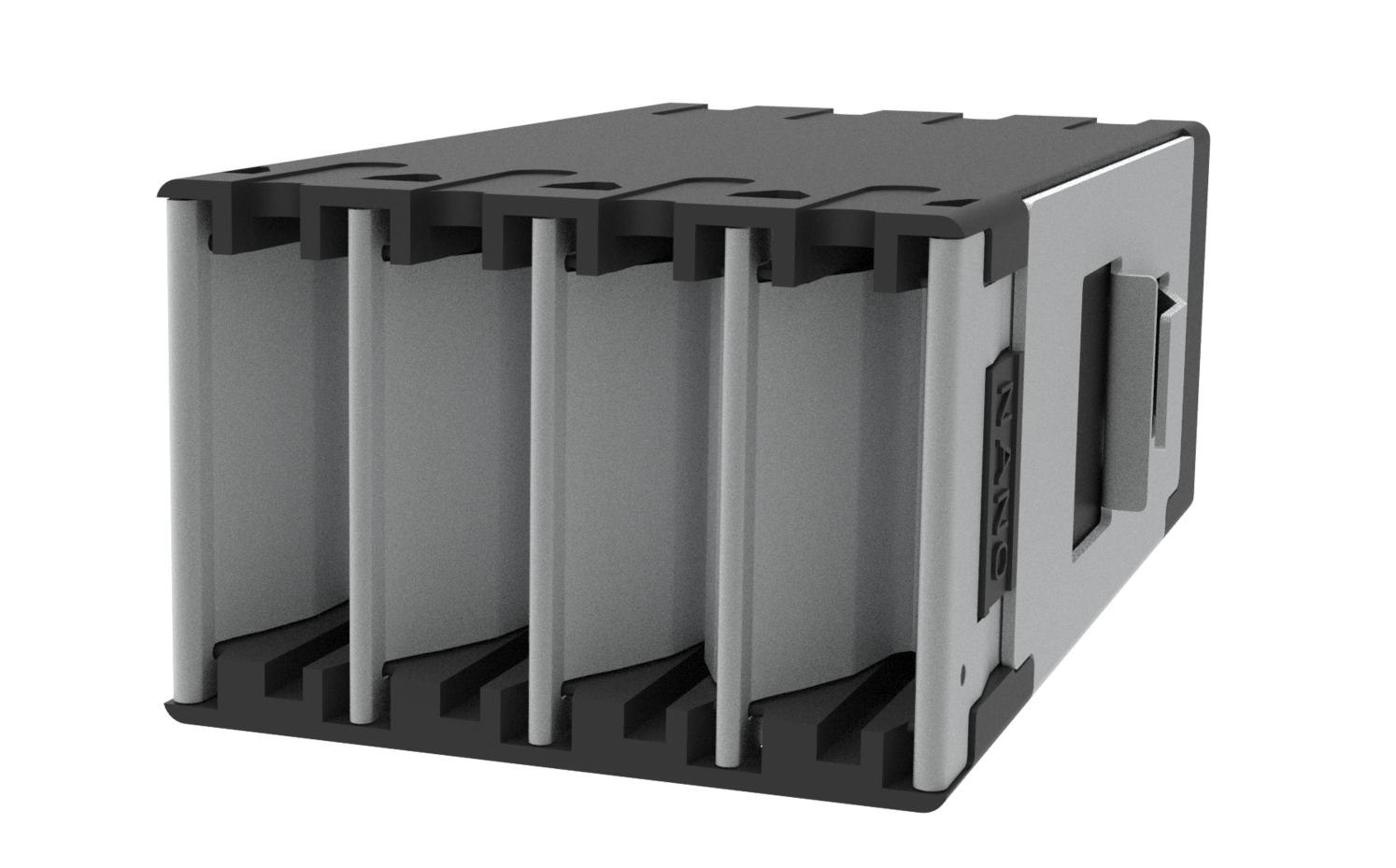 SENKO's SN.-MT16 shuttered adapters are available either as a 1-port (16 fibers) or 4-port variant (64 fibers).
What the industry is saying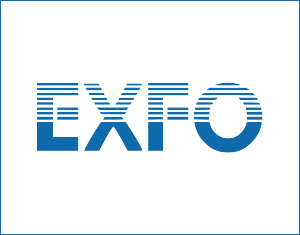 "We are excited to announce the release of both CS and SN duplex adapter tips for our flagship FIP-500 fully automated fiber inspection scope. These new dual fiber tips will help our hyperscale customers rapidly inspect these high-density, very small form factor connectors to ensure error-free transmission at 400G and beyond".
Nicholas Cole, Enterprise and Data Center Solution Manager EXFO
What the industry is saying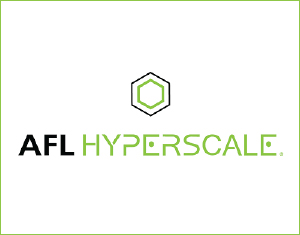 "We are excited about our Licensing Agreement with SENKO on the SN connector which will provide our Hyperscale customers with a new connector form, fit, and function to enable data transmissions of 400G and beyond. With the new SN connector, Hyperscale customers can easily link individual duplex fiber connectors into QSFP-DD & OSFP transceivers, providing high-density, efficient installation and cost-effective deployment."
Robert Dennelly, Director of Engineering & Product Management at AFL
What the industry is saying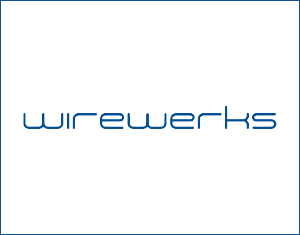 "Wirewerks has a long established, collaborative relationship with SENKO, and we are pleased when our meticulous evaluation of next generation fiber connector technologies pointed to SENKO's SN product line."
Edouard Tabet, Vice President of Engineering, Wirewerks
SN-MT Series Video Playlists