SN for CoPackaged Optics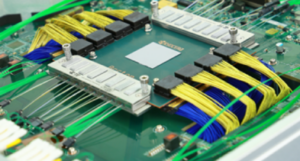 The bridge between optics and electronics is getting smaller. SENKO is leading the way with On-Board Connectivity solutions that offer density, reliability and flexibility.
75% Faster Data Center Inter-connects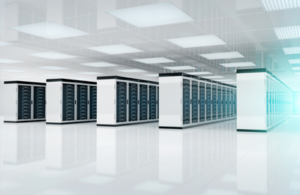 Connect between data centers 75% faster using hyper-dense ribbon trunks with 3000+ fibers. The SN-MT is so compact that it can be deployed directly from the packaging without the need for time-consuming and risky on-site assembly.
MPO cassettes, modules and panels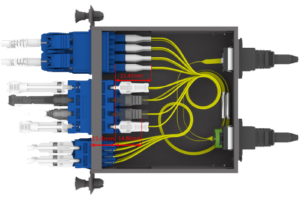 The super low loss of the MPO Plus allows network operators to design links with more mated pairs and, ultimately, more flexibility. The simple polarity change and gender change features also make upgrades from serial to parallel optics a seamless transition.