Alliance Partners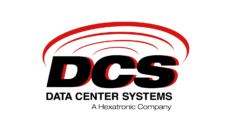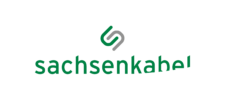 The CS connector is a 'ceramic-based' VSFF connector that offers twice the density of legacy LC hardware whilst optimizing the network for next-generation data rates such as 200G, 400G or even 800G.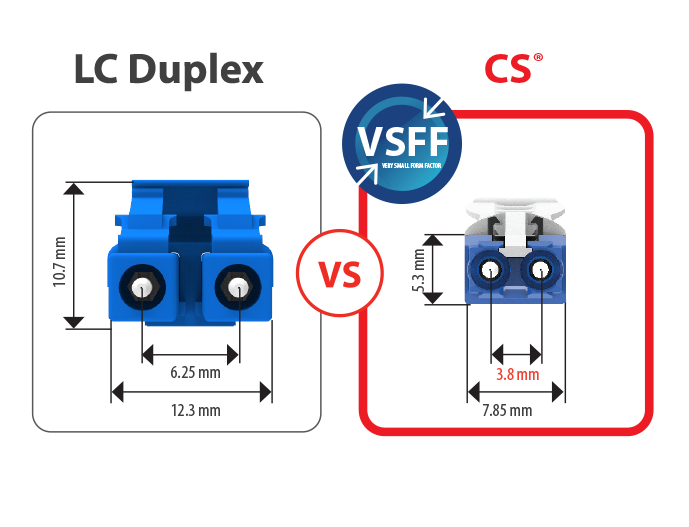 40% SMALLER THAN LC
Compared to the legacy LC connector, SENKO's CS has a narrower and shorter design, making it ideal for applications such as cassettes, modules, patch panels, and switches where higher density is required. Additionally, the CS's compact and sturdy design makes it a suitable choice for high-density cable assemblies that need to fit into tight spaces, and for easy insertion through ducts and conduits.
Connect with confidence…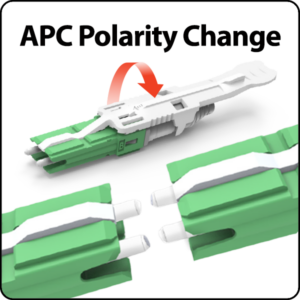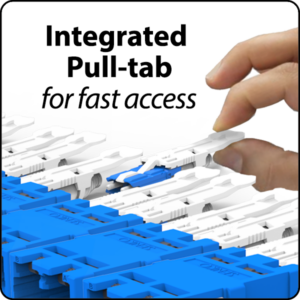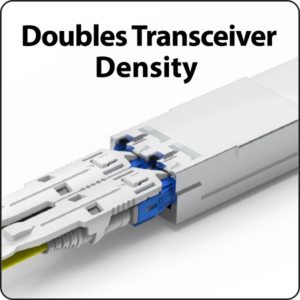 CS Network Applications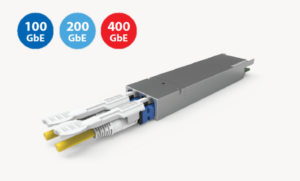 200G and 400G Transceivers
The CS connector is a key factor in the evolution of Intensity Modulated-Direct Detect (IM-DD) Optics, enabling a significant increase in data rate from 100Gbps to 200Gbps per wavelength. This boost in speed brings several benefits, including lower cost per bit, reduced power consumption, and increased capacity.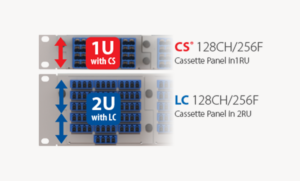 More than double the density
With its compact design and innovative engineering, the CS connector is rapidly becoming the go-to solution for high-density patch panel applications. Compared to LC-based systems, the CS connector can offer as much as double the density, with up to 288 fibers or even 360 fibers per 1RU (rack unit).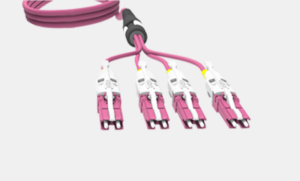 Optimized cable harnesses
When it comes to high-density cable assemblies, the CS connector's compact and robust design is a game-changer. Unlike bulkier connectors, the CS is designed to fit into tight spaces with ease, making it an ideal choice for applications where space is at a premium.
CS Portfolio
CS Adapters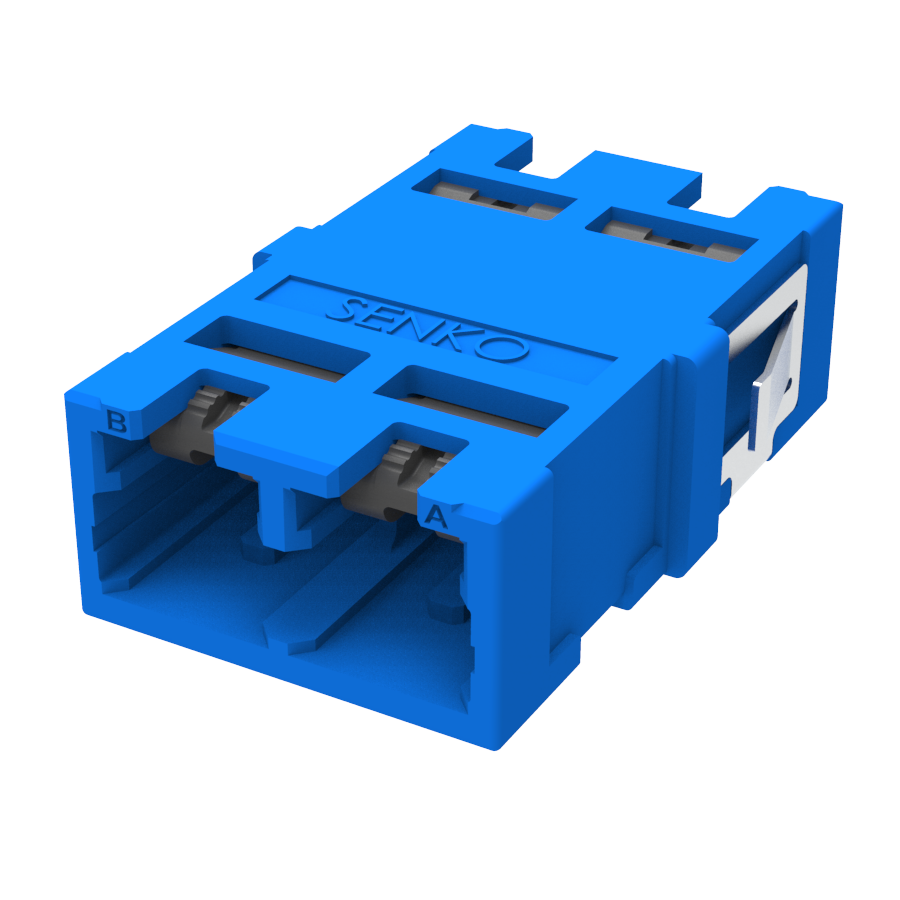 SENKO's CS® Standard Adapters feature a high-density, premium one-piece body design with configurations up to 8 fibers.
SN Adapters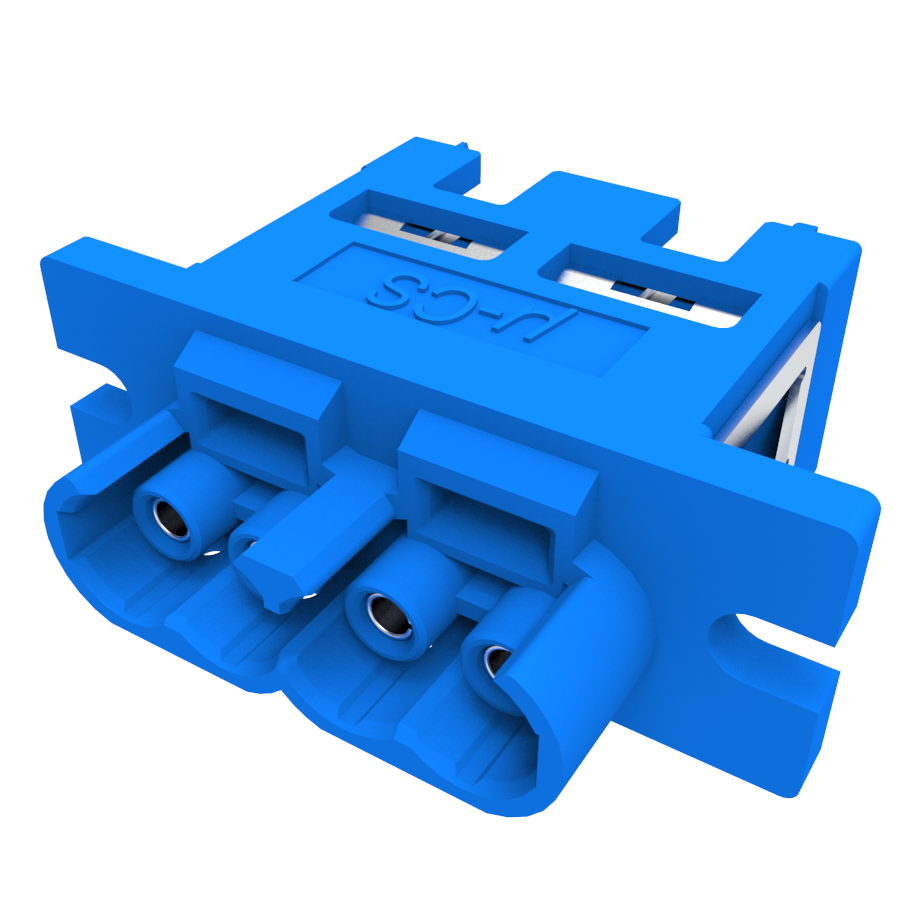 SENKO's Micro CS® Adapters are high-density, 2 channel adapters designed for reduced foot print applications where behind the wall space is limited.
What the industry is saying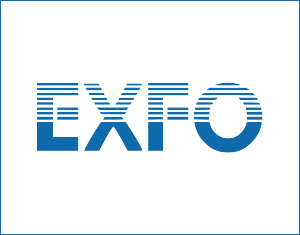 "We are excited to announce the release of both CS and SN duplex adapter tips for our flagship FIP-500 fully automated fiber inspection scope. These new dual fiber tips will help our hyperscale customers rapidly inspect these high-density, very small form factor connectors to ensure error-free transmission at 400G and beyond".
Nicholas Cole, Enterprise and Data Center Solution Manager EXFO
What the industry is saying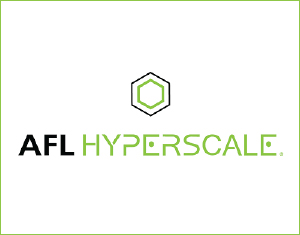 "We are excited about our Licensing Agreement with SENKO on the SN connector which will provide our Hyperscale customers with a new connector form, fit, and function to enable data transmissions of 400G and beyond. With the new SN connector, Hyperscale customers can easily link individual duplex fiber connectors into QSFP-DD & OSFP transceivers, providing high-density, efficient installation and cost-effective deployment."
Robert Dennelly, Director of Engineering & Product Management at AFL
What the industry is saying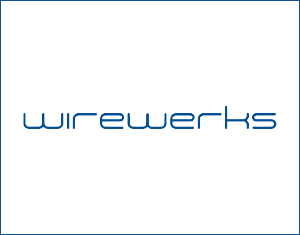 "Wirewerks has a long established, collaborative relationship with SENKO, and we are pleased when our meticulous evaluation of next generation fiber connector technologies pointed to SENKO's SN product line."
Edouard Tabet, Vice President of Engineering, Wirewerks