Zirconia Ferrules
Zirconia ferrules offer the highest performance and durability of all ferrule material types. Precision manufactured according to strict quality and performance standards, zirconia ferrules allow for low insertion loss, low back reflection and superior durability after repeated connector matings.
The Pre-domed UPC type enables quick and easy termination, without sacrificing performance. Angled Physical Contact (APC) type is also available in either cone or step end-face styles for the highest performance requirements.
Flanged or ferrule only
High performance & durability
Low insertion loss and back reflection
Custom sizes available upon request
Data Center
On Board Optics
Medical
Wireless
Telecommunications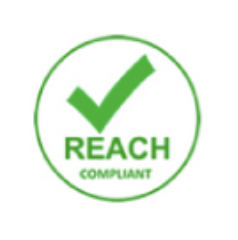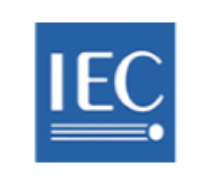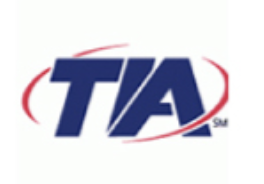 The ferrules can be used in temperatures as low as -40°C and up to 75°C.