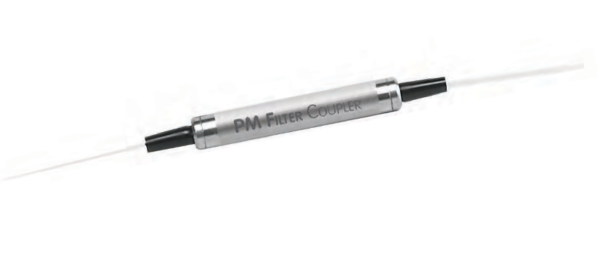 PM Filter Coupler
SENKO's Polarization Maintaining Filter Coupler series is manufactured using advanced technology to allow the input signal to be split into various ratios with high extinction ratio.
Low Insertion Loss
High Return Loss
PARAMETERS¹²
VALUE
Port Type
1×2
2×2
Center Wavelength (nm)
1310 or 1550
Operating Wavelength Range (nm)
±40
Maximum Excess Loss (dB)
0.7
1
Maximum Uniformity (dB), only for 50/50
0.6
0.8
Tap Ratio
1±0.5, 5±1.0, 10±0.2, and 50
Minimum Return Loss (dB)
50
Minimum Extinction Ratio (dB), only for B type
20
18
Maximum CW Input Optical Power (mW)
300 (only for Splitter)
Fiber Type³
SMF-28e or PM Panda Fiber on Tap Port
PM Panda Fiber on lnput & Output Port
Operating Temperature (°C)
-5 to +70
Storage Temperature (°C)
-40 to +85
Packaging Dimensions (mm)
5.5 (Ø) x 35 (L)
Notes:
1. Above specifications are for devices without the connectors.
2. For devices with connectors, IL will be 0.3dB higher, RL will be 5dB lower, and ER will be 2dB lower.
3. The PM fiber and the connector key are aligned to the slow axis. And for F type, fast axis is blocked.
Fiber Optic Lasers
Optical Transmitters and Transceivers
Fiber Amplifiers
Fiber Optic Sensor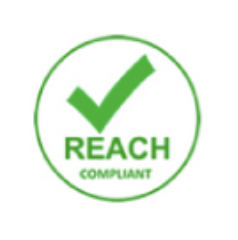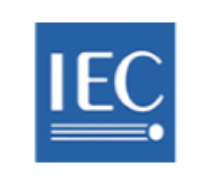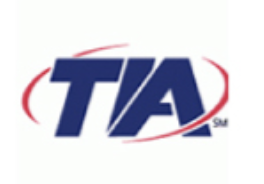 The PM Filter Coupler can be used to split high power linearly polarized light into multiple paths without disturbing states of polarization.