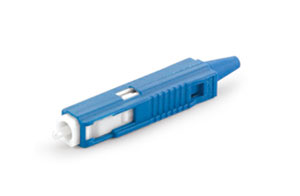 MU One Piece Connector
SENKO's MU connector is a push pull-design small form factor connector that is approximately half the size of the SC. The MU is NTT and JIS compliant and fully intermateable with NTT-MU products.
NTT & JIS compliance
Tunable zirconia ferrule
UL-Rated housing and boots
NTT-MU hardware compatibility
Parameters
Single-mode
Multimode
UPC
MM
Standard
Typical Insertion Loss (dB)
0.10
0.15
Max Insertion Loss (dB)
0.20
0.30
Typical Return Loss (dB)
≥55
≥25
Operating Temperature (°C)
– 40 to +75
Durability
SM <0.1dB typical change, 500 matings
Ferrule Ø
125μm
127μm
Data Center
On Board Optics
Medical
Wireless
FTTH
Telecommunication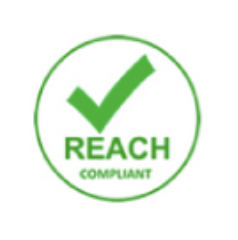 The MU connector can be used in temperatures as low as -40°C and up to 75°C.
The length is 55 mm for 2mm applications.
Yes, this is compatible with industry standard MU adapters.