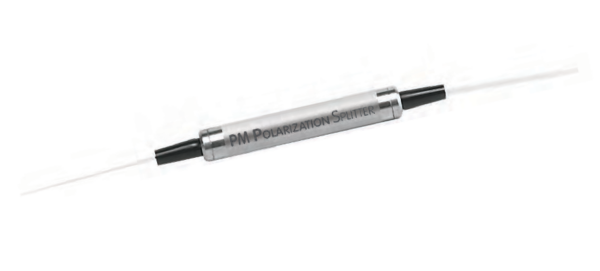 PM Polarization Combiner/Splitter
SENKO's Polarization Beam Combiner/Splitter is a high performance component that combines two orthogonal polarization signals into one output fiber. The typical configuration uses two PM fibers for the input and the SM fiber for the output. The device can also be used as a beam splitter.
High Isolation
Low Insertion Loss
Large Aperture Features
PARAMETERS¹
VALUE
Grade
Grade P
Grade A
Center Wavelength (nm)
1310, 1480 or 1550
Operating Wavelength Range (nm)
±40
Typical Insertion Loss (dB)²
0.4
0.5
Maximum Insertion Loss (dB)²
0.6
0.7
Minimum Return Loss (dB)²
50
Minimum Extinction Ratio (dB)² (for Splitter only)
22
20
Minimum Directivity (dB)
50
Maximum CW Input Optical Power (mW)
300
Fiber Type³
PM Panda Fiber on Port 1 & 2
Operating Temperature (°C)
-5 to +70
Storage Temperature (°C)
-40 to +85
Packaging Dimensions (mm)
5.5 (Ø) x 35 (L)
Notes:
1. Above specifications are for devices without connectors.
2. For a device with connectors, IL will be specified 0.3 dB higher, RL will be 5dB lower and ER will be 2dB lower.
3. The PM fiber and the connector key are aligned to the slow axis.
Polarization Mode Dispersion Compensator
EDFA & Raman Amplifier
Coherent Telecommunication Systems
Fiber Optic Sensor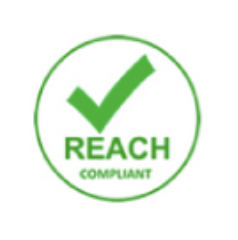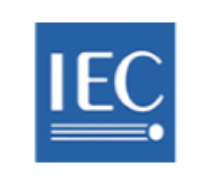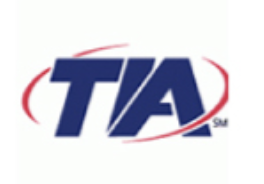 The PM Polarization Combiner/Splitter can be found in Coherent Telecommunication Systems, Fiber Optics Sensors, and EDFA & Rama Amplifiers.
SENKO's standard offer is Pin contact on connector side and Socket contact on adapter side. The opposite works as well, however you always need to select a combination of Pin and Socket for proper mating.