The MPO PLUS connector is the pinnacle of multi-fiber development, representing the most precise, feature-rich MPO connector on the market. SENKO is leading the way in low-loss MPO ferrules that exceed the standard and deliver the maximum amount of network agility and link performance to deliver next-generation data rates.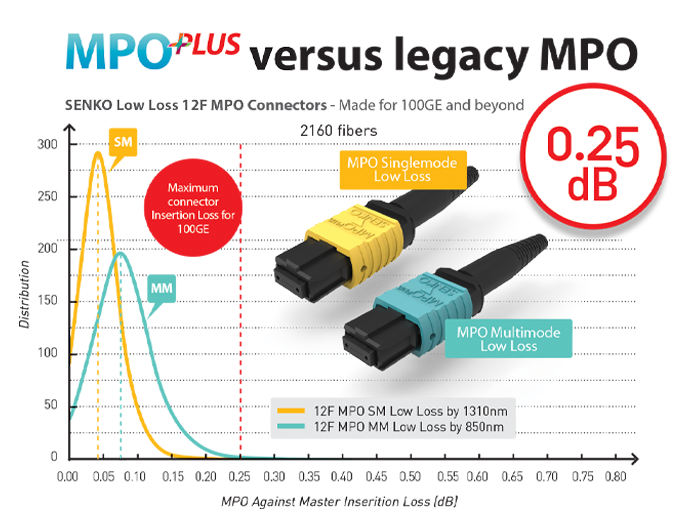 0.25dB Best-in-class Performance ​
SENKO's MPO Plus connector has the lowest insertion loss on the market thanks to its precision ferrules and superior guide-pin alignment. This enhanced performance gives network operators greater flexibility and extended reach when deploying data rates of 40G, 100G and beyond.
Performance, flexibility and extended reach..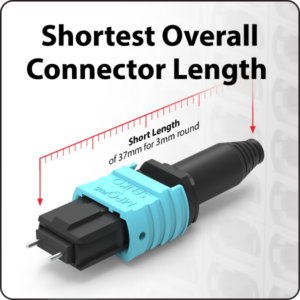 Increase optical head-room across the network for higher flexibility.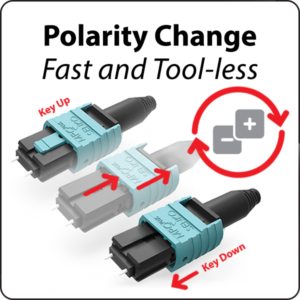 Seamlessly change polarity without tools in a matter of seconds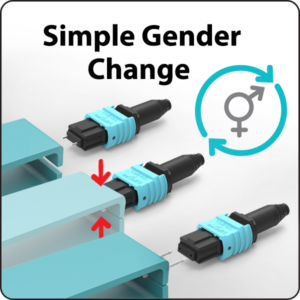 Increase assembly stock flexibility and avoid compatibility issues in the field.


MPO Network Applications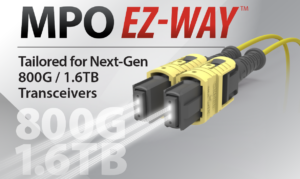 MPO EZ-Way for dual 800G/1.6TB
The latest dual-interface transceivers for 800G and 1.6TB networks feature a 'belly to belly' configuration, SENKO has developed a range of MPO connectors tailored to match this new generation of transceivers seamlessly. Our connectors are engineered to fit perfectly within these compact spaces.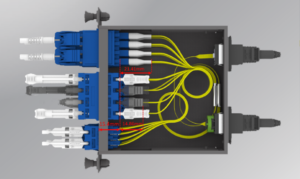 MPO cassettes, modules and panels
The super low loss of the MPO Plus allows network operators to design links with more mated pairs and, ultimately, more flexibility. The simple polarity change and gender change features also make upgrades from serial to parallel optics a seamless transition.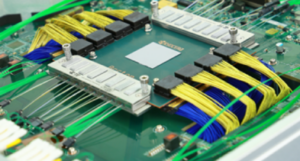 MPO for CoPackaged Optics
The SN connector is becoming the leading choice for on-board and co-packaged optics inside of high data rate switches, however, MPO is often still deployed on the face plate as a direct interface to MPO-based transceivers. The compact size of the MPO Plus makes it the perfect choice for this application.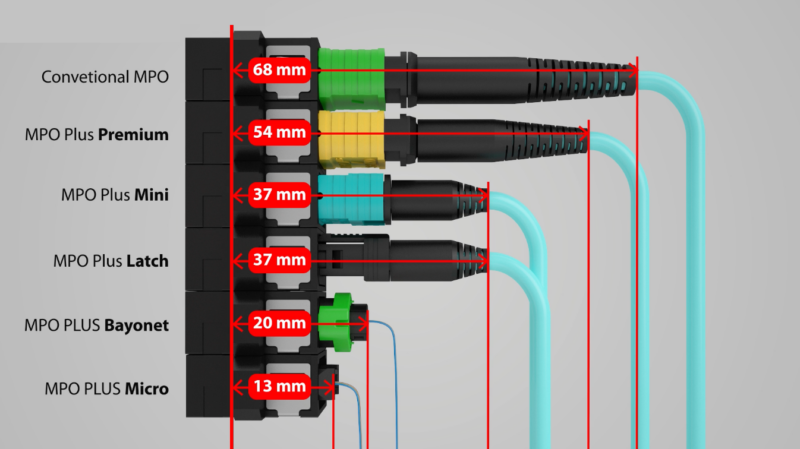 MPO Plus Connectors Comparison
MPO Plus reduces cable protrusion in panels. Boots are available for Ribbon Cable, Ribbon fiber, Round boot and the patent SENKO Flex Angle boot.