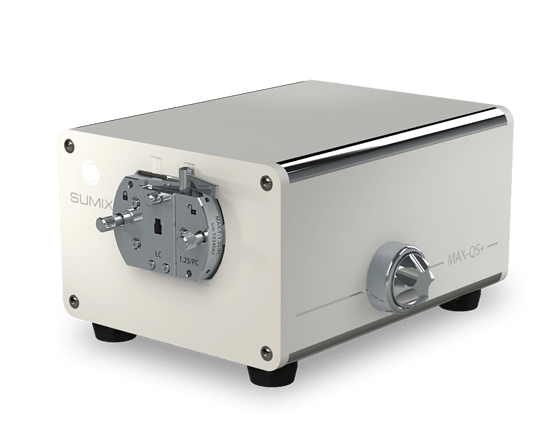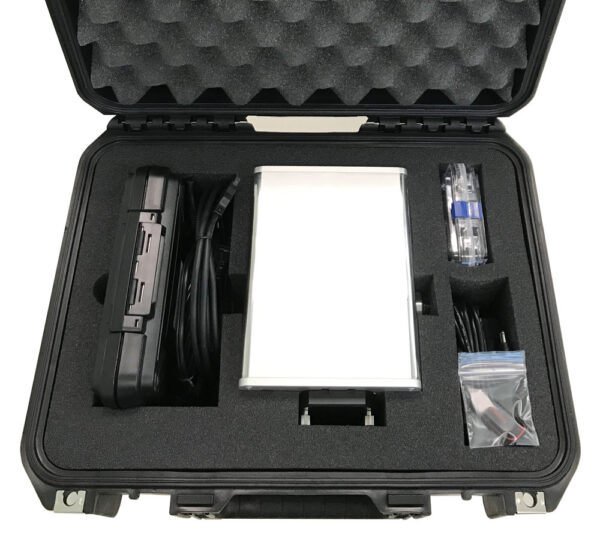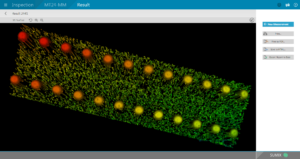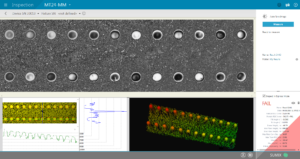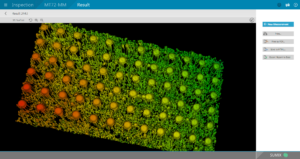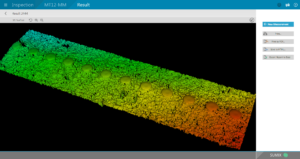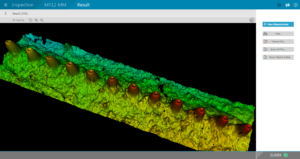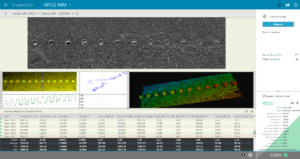 MAX QM+
MAX-QM+ is an automated interferometer for inspection of single and multi-fiber connectors of MPO, ST, FC, SC, LC, MU, E2000™, SMA types as well as MT, MT-RJ ferrules. This interferometer provides high measurement speed with a portable design. The software autofocus and a large field of view enables the MAX-QM+ interferometer ideal for testing MT and MPO with the 12 or 16 fibers arrays.
MT & single fiber end face geometry
3 sec scan for 12F MT
Autofocus
Parameters
Specifications
SENKO Part Number
MAX-QM+
Lateral resolution
2.2 µm
Measurement time *
3 sec (MT12)
1 sec (single fiber)
Field of view
5.6 × 3.5 mm
Measurement mode
Phase Shift and White Light
Anomalies detection
No
Microscopy Mode
No
Autofocus
Yes
Weight
3.8 kg
(8.4 lbs)
Dimensions (H×W×L)
103 × 137 × 183 mm
(4.06 × 5.39 × 7.2 inches)
* Measurement time may vary depending on computer performance and connector end-face shape.
Accessories

MT Polarity and Continuity Verification Module
MT Pin Insertion Tool for using pinned MT fixtures.
USB foot switch for triggering measurement in MaxInspect™ software
Handheld barcode reader for entering connector ID numbers to MaxInspect™ software.
Senko Part Number
Senko Part Number
Senko Part Number
Senko Part Number
MPO-Verifier
AC-MPO-PI
SMX-FSW
SMX-BCR
Production Lines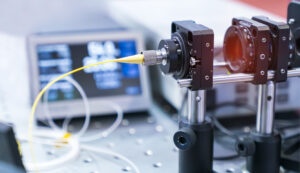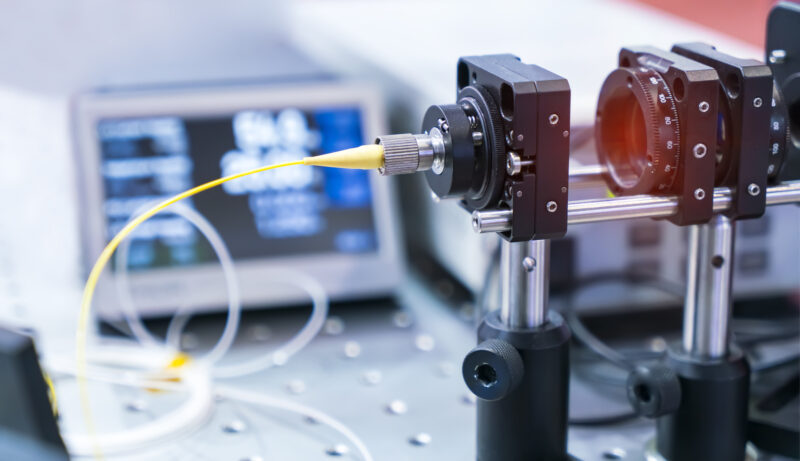 Incoming Inspection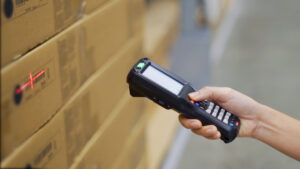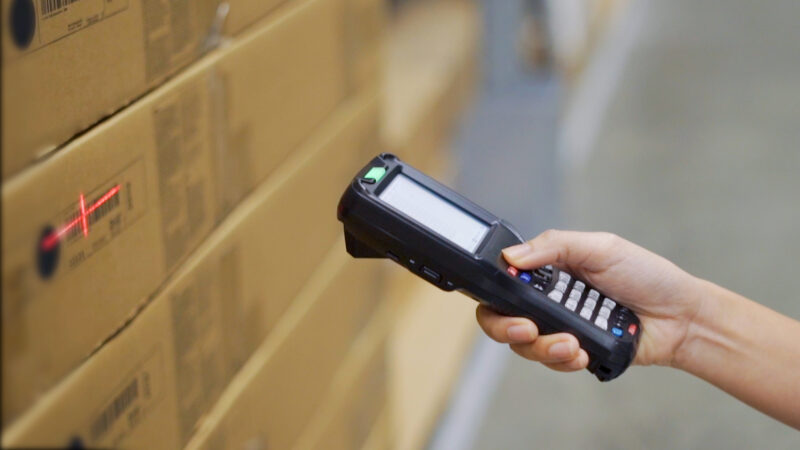 Testing and Research Labs