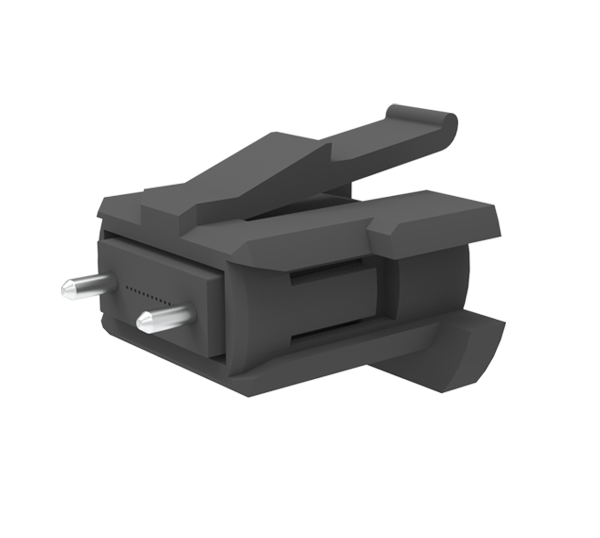 SENKO's MPO PLUS Micro Latch connector is the smallest pluggable MPO connector. The springless connector design allows for flush mounting with MPO adapters in behind the wall applications.
Multiple ferrule offerings
Latch compatible adapter required
Smallest pluggable MPO connector
Simplified low cost no housing design
Parameters
Single-mode
Multimode
APC
APC
MM
MM
Low Loss
Standard
Low Loss
Standard
Typical Insertion Loss (dB) 12-fiber
0.10
0.20
0.08
0.15
Max Insertion Loss (dB) 12-fiber
0.25
0.70
0.25
0.50
Typical Return Loss (dB)
≥60
≥25
Operating Temperature (°C)
– 40 to +75
Durability
SM <0.3dB typical change, 50 matings
Data Center
On Board Optics
Medical
Wireless
Telecommunications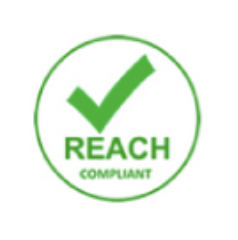 The MPO Plus connector can be used in temperatures as low as -40°C and up to 75°C.
No, this works with any Senko adapters like the MPO Polarity changeable adapter and shutter adapter.
No tools are required to install.