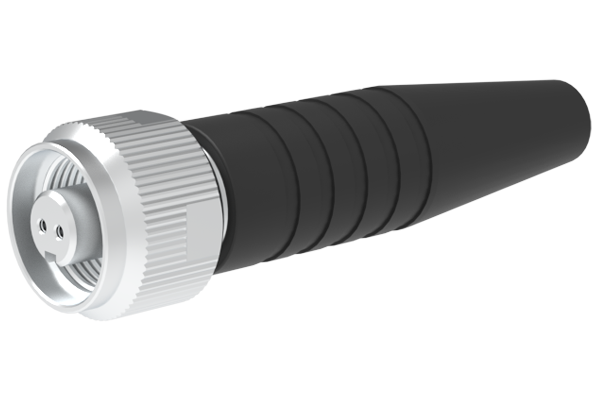 SENKO's CD connector is designed for outdoor application. With its Plug & Receptacle connection feature, it is optimized for FTTA network.
IP67 rated metal housing connector
Plug & Receptacle type available
Inline mating for simple cabling
Simple connector kit
Parameters
Specifications
UPC
Standard
Typical Insertion Loss (dB)
0.25
Max Insertion Loss (dB)
0.5
Typical Return Loss (dB)
≥55
Operating Temperature (°C)
– 40 to 70
Durability
500 matings
IP-Rating1
IP67
Pull Force
100lbf or 450N
1 The IP rating was validated using a SENKO sourced cable and procedure. It is recommended to retest IP rating for any other cable types.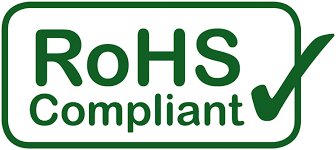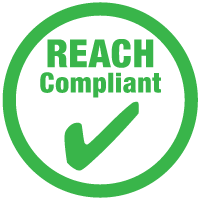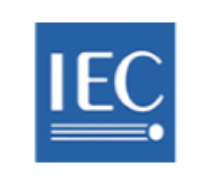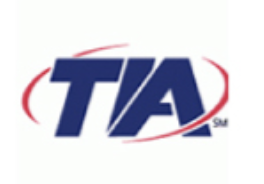 CD connector is designed with the plug type and the receptacle type, both connectors mate to each other without any adapters or converters.
Smart Cleaner Mini (P/N: SCK-SS-M-C125) is suitable to clean both plug & receptacle. SENKO's Smart Probe tip for ODC / CD is available. (P/N: SCK-SPT2-ODC)
Currently CD connector supports 5.0 – 7.0 mm OD cable.