SENKO's SN® EZ-Flip connector has been designed and optimized for 400G new generation Data Center applications and has been adopted to transceiver applications including QSFP-DD. The polarity switching features allows for quick reversal of the connector polarity without the need for connector re-termination.

Accepts up to 2.0 mm cable
IEC random mating Grade B
Kit or pre-assembled connectors
Designed for OSFP/QSFP-DD break out
Parameters
Single-mode
Multimode
UPC
APC
MM
SM Premium Low Loss
SM Premium
SM Premium Low Loss
SM Premium
Premium
Typical Insertion Loss (dB)
0.05
0.08
0.07
0.12
0.05
Max Insertion Loss (dB)
0.15
0.20
0.15
0.25
0.15
Typical Return Loss (dB)
≥55dB
≥65dB
≥25dB
Operating Temperature (°C)
-40°C to +75°C
Durability
<0.2dB typical change, 500 mating's
Ferrule Ø
125µm
127µm
* Per random mating testing IEC 61753-1
Data Center
On Board Optics
Medical
Wireless
Quantum computing
FTTH
Telecommunications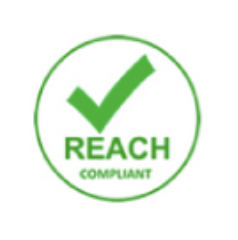 The SN Connector can be used in temperatures as low as -40°C and up to 75°C.