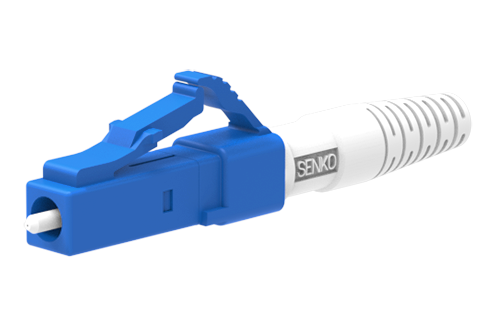 The Original LC two piece design offers exceptional performance at an economical price. The LC is a Small Form Factor (SFF) connector and is ideal for high density applications.
Grade C IEC61753-1 Random Mating
TIA, IEC and JIS LC Compliance
UL-Rated housing and boots
Parameters
Single-mode
Multimode
UPC
MM
Standard
Typical Insertion Loss (dB)
0.12
0.15
Max Insertion Loss (dB)
0.30
0.30
Typical Return Loss (dB)
≥55
≥25
Operating Temperature (°C)
– 40 to +75
Durability
<0.2dB typical change, 500 matings
Ferrule Ø
125.5μm
127μm
Data Center
On Board Optics
Medical
Wireless
FTTH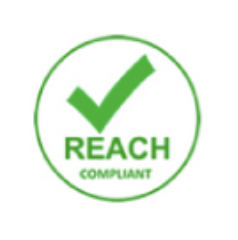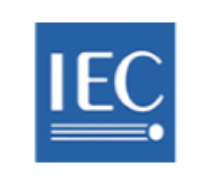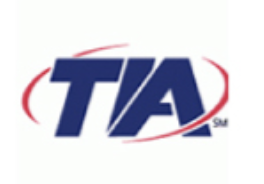 The LC Standard connector can be used in temperatures as low as -40°C and up to 75°C.
The length is 42mm for 2&3mm applications with Mini boot and 32mm with 900um BTW Mini boot.
The LC is a licensed product and fits all LC adapters made to industry standards.