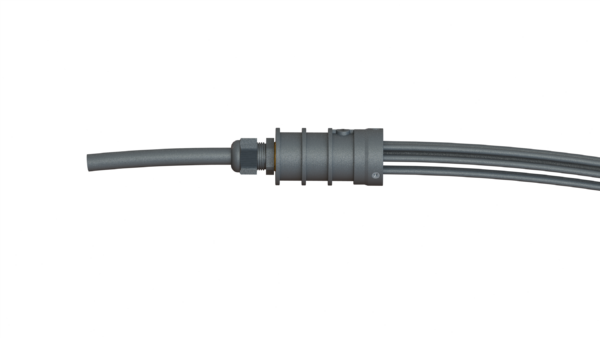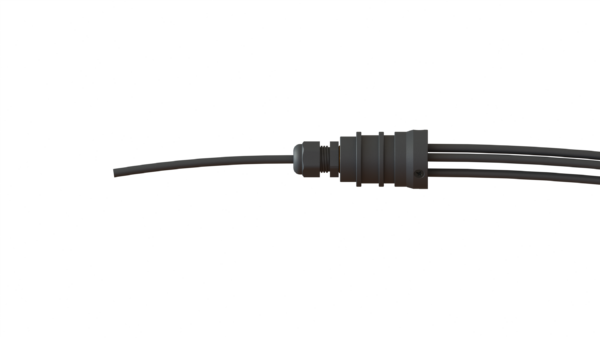 IP Fan-Out Kit
The harsh environment (IP) distribution Fan-Out range is designed to be used outdoor and provide many years of reliable service. They incorporate the SENKO IP range of Connectors and Adaptors and can be configured either for initial or with redundancy for future connectivity requirements.
IP68 rated ruggedized fan-out kit
Flexible port count and tube size
Simple termination process
For simplified OSP fiber breakout
Parameters
Specifications
Operating Temperature (°C)
– 40 to +85
Pull Force

100lbf or 450N (Feeder Side)

15lbf or 66N (Fan-Out Side)

IP-Rating1
IP68
1 The IP rating was validated using a SENKO sourced cable and procedure. It is recommended to retest IP rating for any other cable types.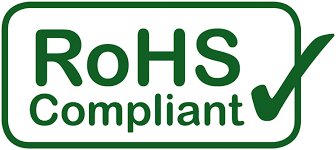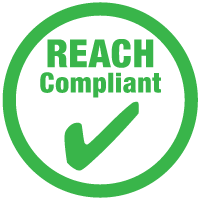 The first digit represents the level of protection against solid bodies such as dust, and the second digit does the degree of protection against water. For example, IP68 means no ingress of dust, no water ingress >1m, >30mins.
For S type kit, the feeder side accepts 4.5-12.0mm OD cable. The M type kit does accept 7.3-18.0mm.
Fan-out side varies depending on which drum to use.
You can select the appropriate type depending on what OD of feeder cable you are using. M type accepts bigger feeder cable OD.