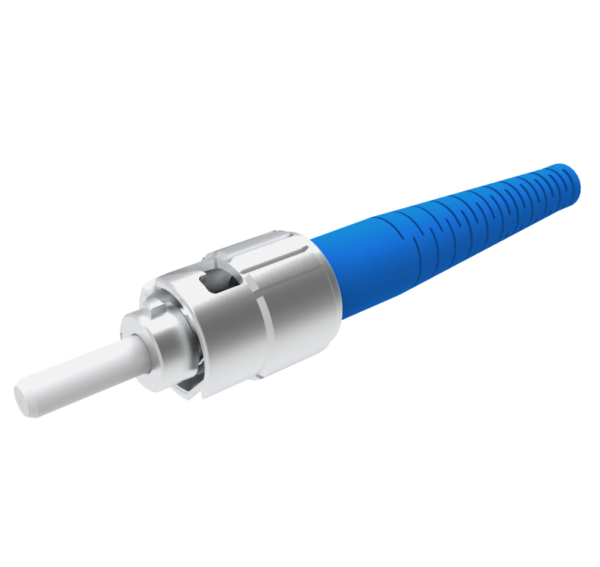 The ST Premium connector is a legacy metal body bayonet style connector available in single-mode and multimode, generally found in older LAN and campus environments.
Rugged bayonet mounting
Premium quality ferrule for low loss
Metal body for enhanced durability
Parameters
Single-mode
Multimode
UPC
UPC
MM
Low Loss
Premium
Premium
Typical Insertion Loss (dB)
0.05
0.10
0.15
Max Insertion Loss (dB)
0.15
0.20
0.30
Typical Return Loss (dB)
≥55
≥25
Operating Temperature (°C)
– 40 to +75
Durability
<0.1dB typical change, 500 matings
Ferrule Ø
125μm
127μm
Local Area Networks
Campus Environments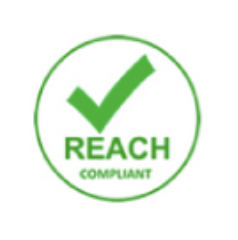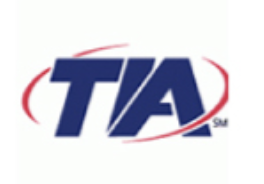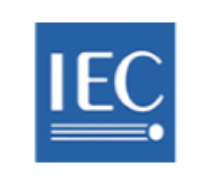 The ST Premium connector can be used in temperatures as low as -40°C and up to 75°C.
The length is 42mm when using the 2mm and 3mm Mini boots and 39mm with the 900um Mini boot.