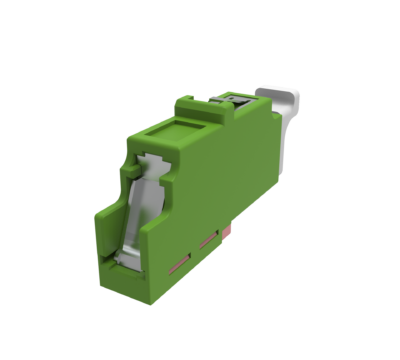 AirMT Dust Shutter Adapter
SENKO's AirMT™ dust shutter adapter utilizes an integral hands-free shutter mechanism that protects the behind the wall connector from dust contamination when the port is not in use. The shutter also reduces potentially harmful laser radiation from energized ports.
IP5X tested
100% Automatic Shutter
Traceability with visual light source
No Weld One-piece solid body design
Parameters
Single-mode
Multimode
Operating Temperature (°C)
-40 to +75
Durability
50 times per GR-1435
Notes:
1. Parameters listed for Multimode are target values.
2. AirMT technology is licensed by Sumitomo Electric Industries, LTD.
3. Trademark of AirMT is jointly owned by Senko Advanced Components, Inc. and Sumitomo Electric Industries, LTD.
Data Center
On Board Optics
Telecommunications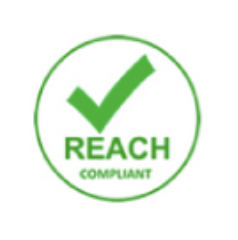 The AirMT adapter can be used in temperatures as low as -40°C and up to 75°C.
No, the shutter is designed to avoid physical contact on the end face while providing laser safety and dust resistance.
Yes, colors can be selected based on fiber type of the connectors being used.