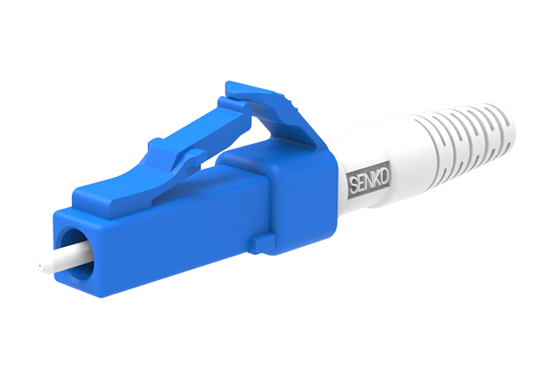 SENKO's flagship highest quality LC Premium Unibody connector series designed to exceed the telecommunication industry's rigorous GR-326-CORE testing requirements. Robust unibody connector design and precision ferrules make this the connector of choice for years of reliable service.
Exceeds GR-326-CORE Requirements
Grade B IEC61753-1 Random Mating
900um, 2mm and 3mm boot options
UL-Rated housing and boots
Parameters
Single-mode
Multimode
UPC
UPC
APC
APC
MM
Low Loss
Premium
Low Loss
Premium
Premium
Typical Insertion Loss (dB)
0.05
0.08
0.07
0.12
0.10
Max Insertion Loss (dB)
0.15
0.20
0.15
0.25
0.20
Typical Return Loss (dB)
≥55
≥65
≥25
Operating Temperature (°C)
– 40 to +75
Durability
<0.2dB typical change, 500 matings
Ferrule Ø
125μm
127μm
Data Center
On Board Optics
Medical
Wireless
FTTH
Telecommunications
Government & Defense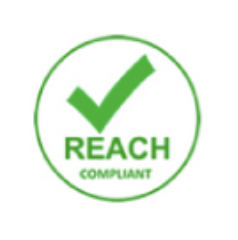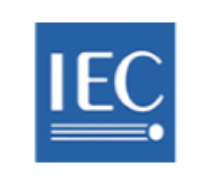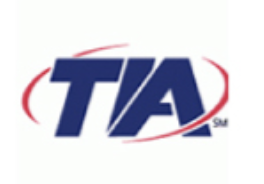 The LC Premium Unibody can be used in temperatures as low as -40°C and up to 75°C.
The length is 41mm when using the 900um, 2mm and 3mm Mini boots.
Yes, by adding a simple clip, simplex connectors can be joined to form a duplex connector.