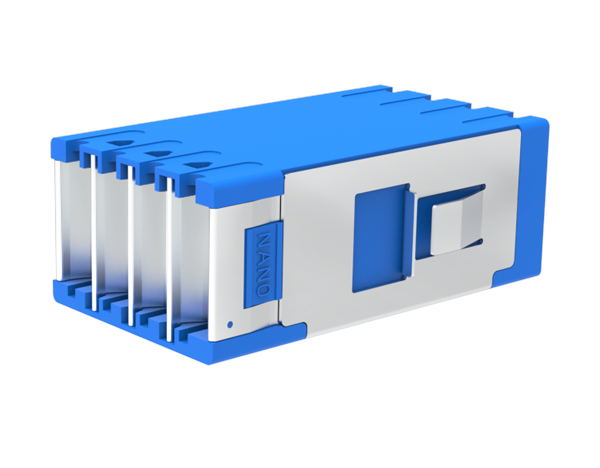 SENKO's SN® shuttered adapters are available either as a 1-channel (2 fibers) or 4-channel variant (8 fibers). The single channel is designed for applications requiring the separation of individual optical channels such as coherent optics or wave-splitting. The 4-channel (8 fibers) version is designed for maximizing port density within patch panels. This adapter is slightly larger than the non-shuttered version due to the addition of dividing walls that support the integrated dust shutters. When the connector is inserted into the adapter, the body of the connector (not the ferrule) pushes the shutter open so the ferrules can be guided into the adapter sleeve.
​
SN Uniboot and Gang-clip compatible

​

Precision zirconia alignment sleeves

​

Telcordia, ANSI, TIA and IEC Compliant

4-channel is SN Uniboot & Gang-clip compatible
| | |
| --- | --- |
| Parameters | Specifications |
| Typical Insertion Loss | 0.10 dB* |
| Max Insertion Loss | 0.20 dB* |
| Operating Temperature | -40°C to +75°C |
| Humidity Resistance | 95% |
| Durability | 200 matings per GR-326-Core |
* Based on Master Grade jumper to Low Loss random mating test
High-density patch panels
Spine/Leaf architectures
High-density cross-connects
Switch replication
Opto-electronic equipment
MUX and DEMUX equipment
Mass server consolidation EoR, MoR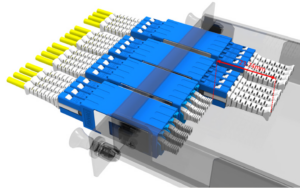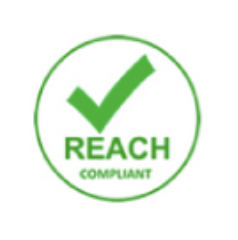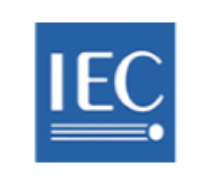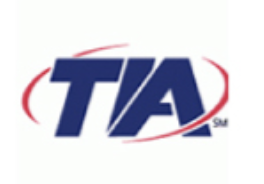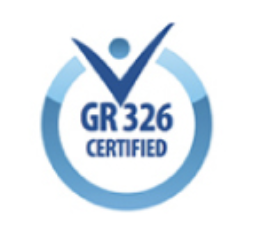 The SN adapter can be used in temperatures as low as -40°C and up to 75°C.