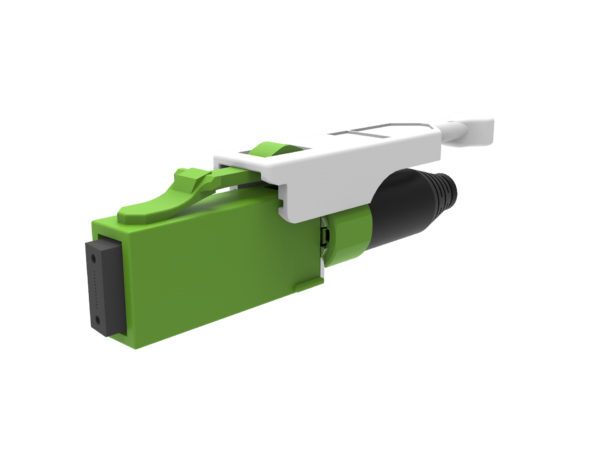 AirMT Connector
SENKO's AirMT™ connector utilizes a non-contact MT ferrule based technology that greatly reduces the effects of contaminants on optical performance. The push-pull tab simplifies installation and removal in high density installations.
12/24F options
Vibration resistant
Lower mating force vs. MPO
Consistent mating repeatability
Parameters
Single-mode
APC
Low Loss
Typical Insertion Loss (dB)
0.20
Max Insertion Loss (dB)
0.50
Typical Return Loss (dB)
≥55
Operating Temperature (°C)
-40 to +75
Durability
500 matings
Notes:
1. Parameters listed for Multimode are target values.
2. AirMT technology is licensed by Sumitomo Electric Industries, LTD.
3. Trademark of AirMT is jointly owned by Senko Advanced Components, Inc. and Sumitomo Electric Industries, LTD.
Data Center
On Board Optics
Telecommunications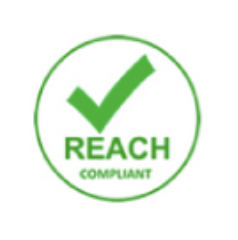 The AirMT does not require as much spring force due to the fibers not making contact when making a connection. Standard physical contact type require larger spring force, especially for 16F and above applications.
The feature works for type A and B only.
Cleaning is always recommended but you can achieve consistent loss without cleaning, even after multiple connections. Cleaning can be done with canned air or other SENKO cleaning products.