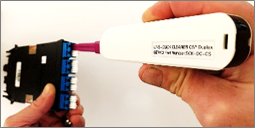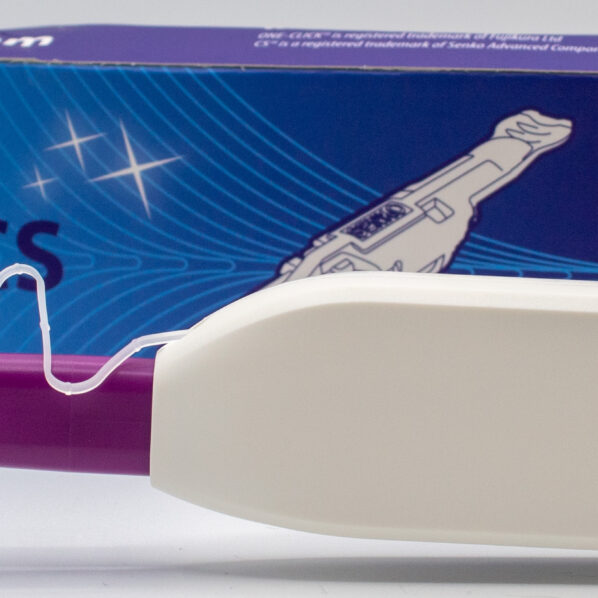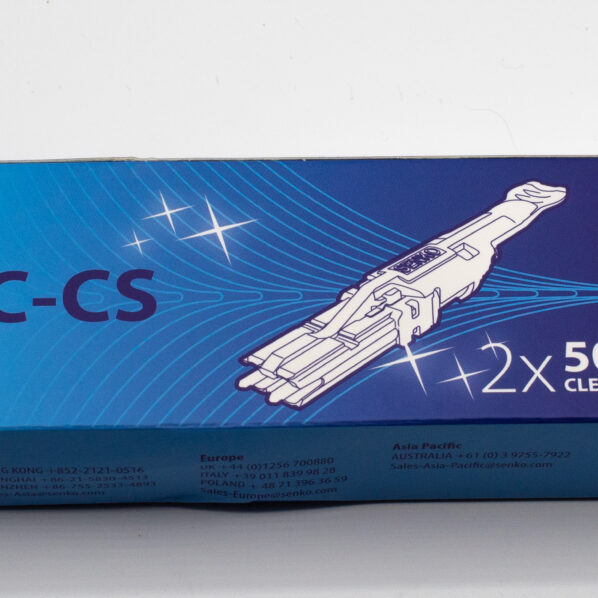 ONE-CLICK DUPLEX CS
The ONE-CLICK DUPLEX CS tool (SCK-DC-CS) is effective for cleaning residues and dust based contamination on fiber optic end-faces. The dual cleaning tips clean both end-faces of the CS connector with each engagement. This makes this cleaner ideal for high density applications including hyperscale data centers and central offices. The ONE-CLICK DUPLEX CS cleaner is RoHS and REACH compliant.
Cleans CS/UPC & CS/APC
Fast cleaning times
Easy alignment in adapters
| | |
| --- | --- |
| Senko Cleaner Part Number | SCK-DC-CS |
| Number of cleanings | 1000 end faces (500 connectors) |
| Applicable Connectors | CS/UPC, CS/APC |
✅ Data Centers
✅ Hyerscales
✅ Central Offices
✅ Production Lines
✅ CS transceivers
✅ FTTH
✅ FTTA, DAS Wireless
✅ Research Labs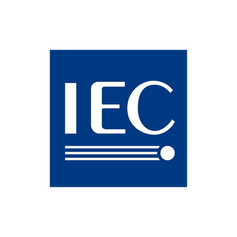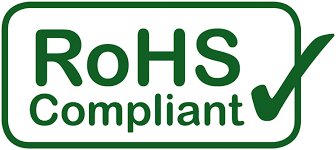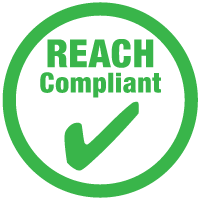 The ONE-CLICK DUPLEX CS cleaner has an internal gear system that enables both cleaning tips to rotate in tandem while advancing the cleaning strand. There are two sets of pay off and pay up spools so the each end face always receives a fresh section of the cleaning strand for wiping the end face. The result is a cleaning process that is repeatable, reliable and goes rapidly.
The ONE-CLICK DUPLEX CS cleaner has two cleaning tips that work in tandem. The purple cleaning barrel has keyed features for precisely aligning the dual cleaning through the adapter ports. When the cleaner is engaged the cleaning tips rotate while the cleaning strand flows across the cleaning tips. Each tip has its own take and pay spools for the cleaning strand. the effect is an effective wiping away residue and dust based contamination from both end faces of the CS connector.
The cleaner will lock when you have reached the end of the cleaning strand. The operator will feel the cleaner getting stiffer to as you get to the last 20 engagements.