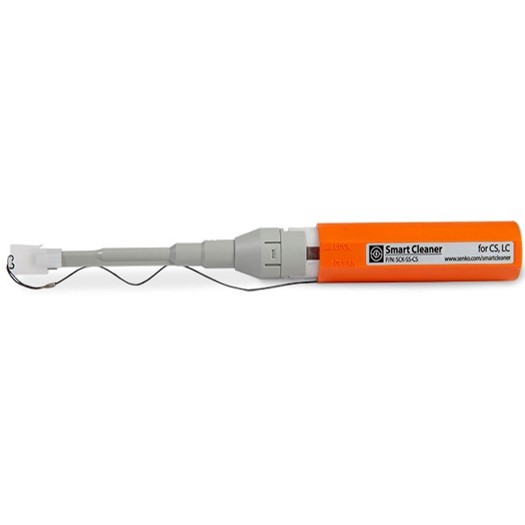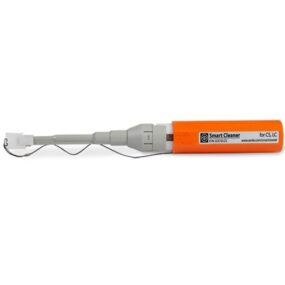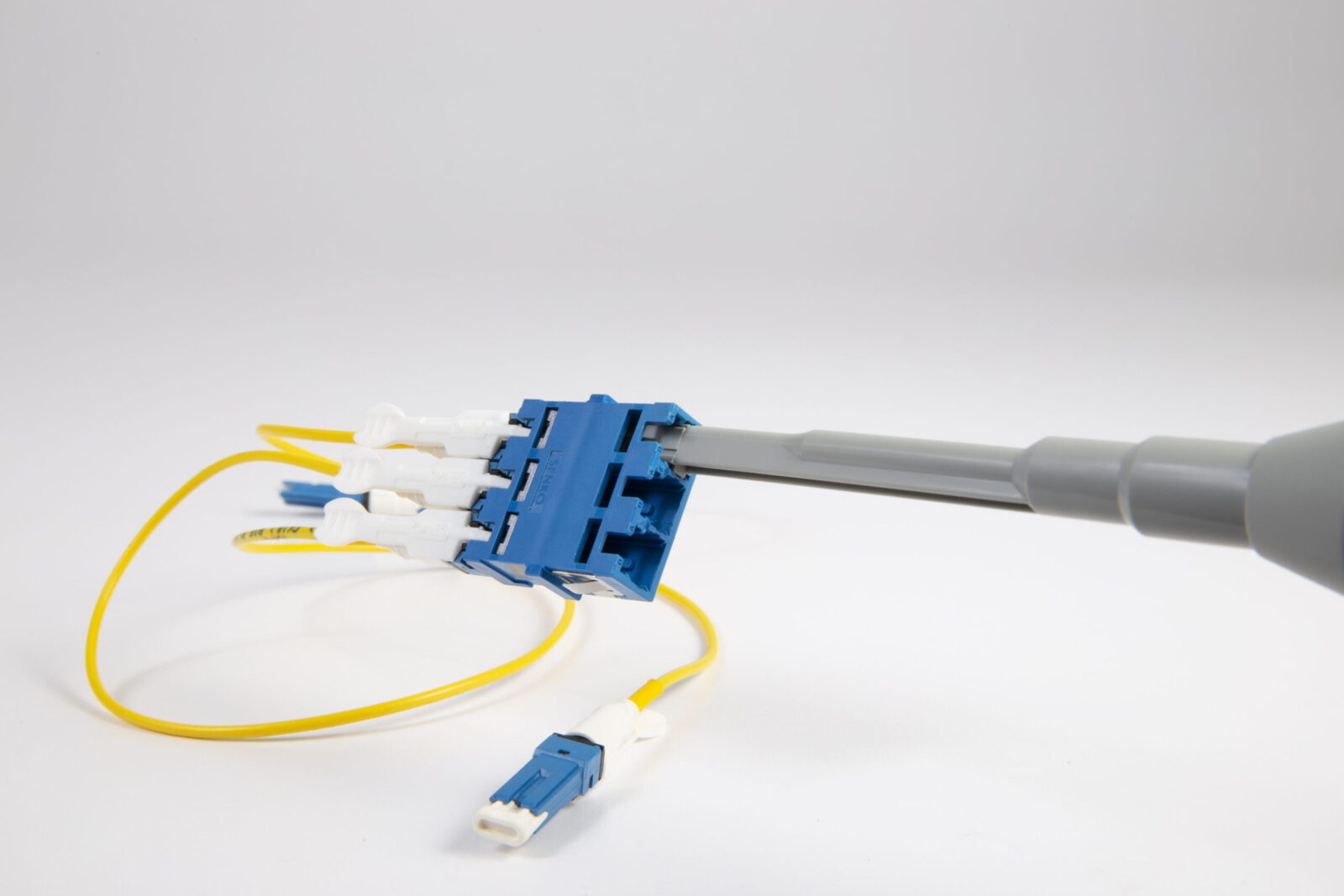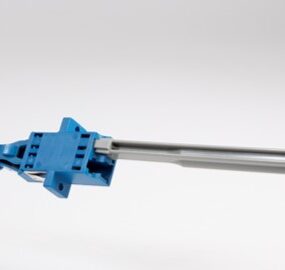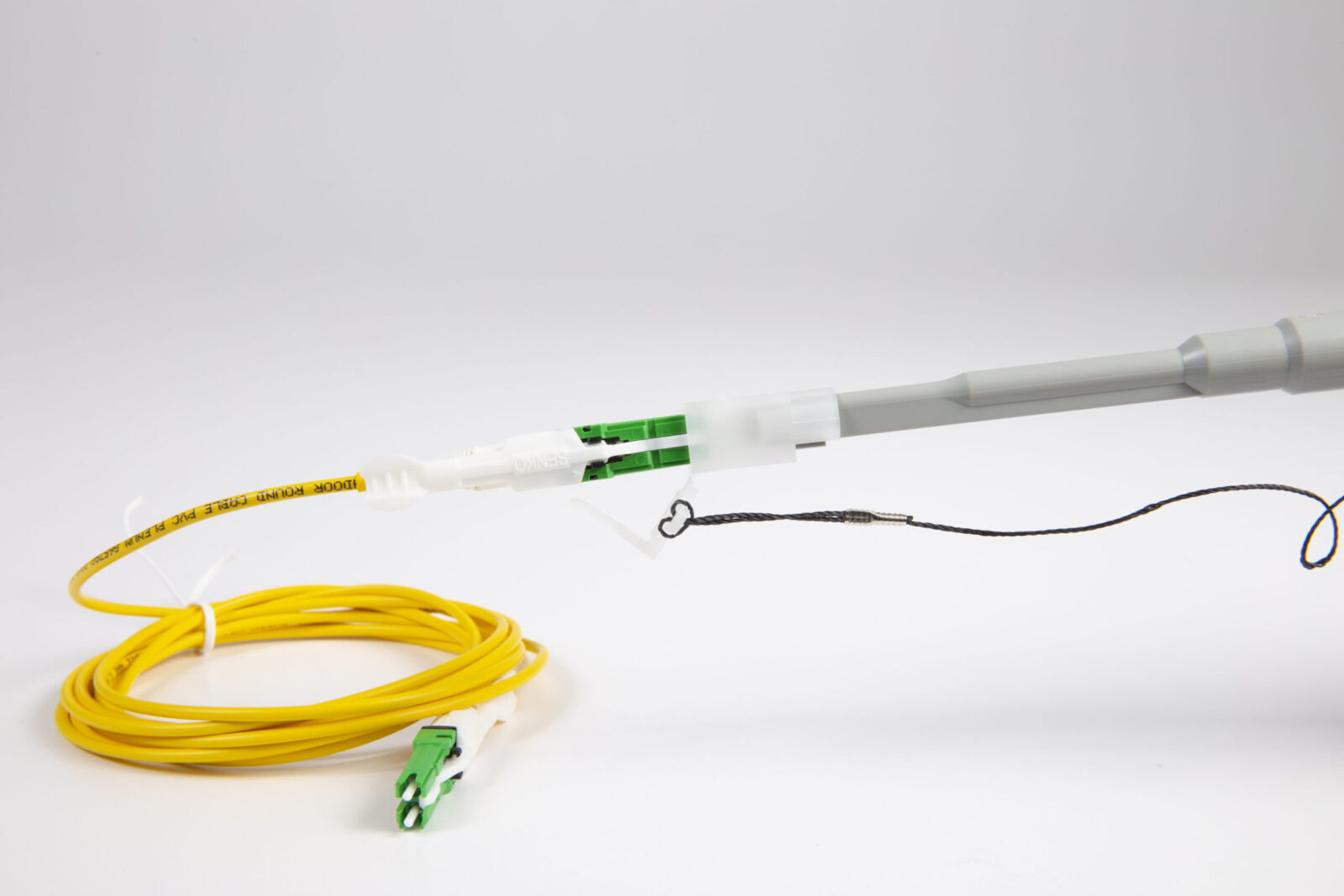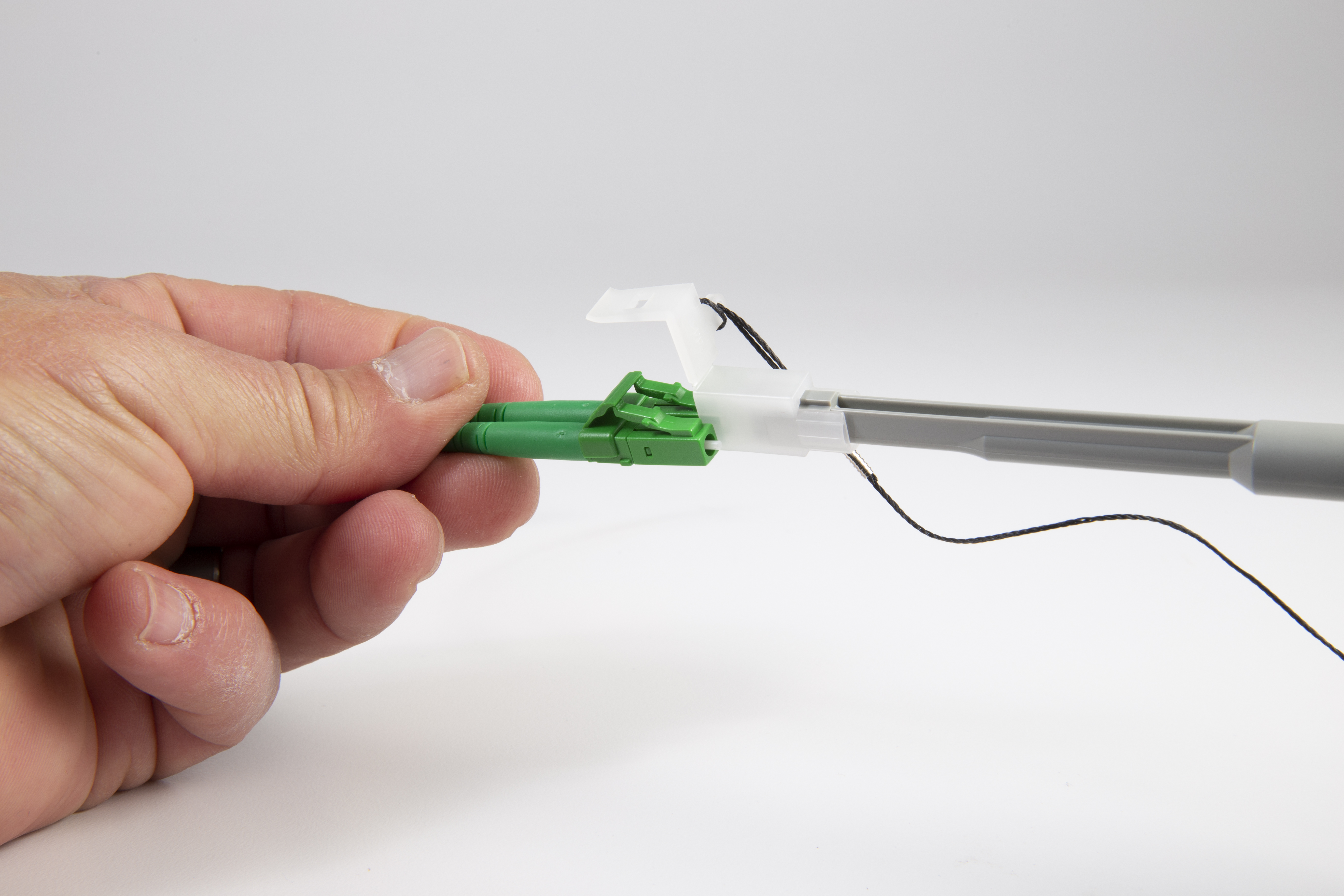 SMART CLEANER CS-LC
SENKO SMART CLEANER CS-LC is an effective option for cleaning residues and dust from the end faces. The key feature on the cleaning tip enables the cleaner to clean in adapter and unmated CS and LC connectors. This cleaner opens the internal shutter LC adapters.
750 cleanings + Refillable!
Cleans unmated and in adapter
Keyed cleaning tip for alignment
| | |
| --- | --- |
| SENKO Cleaner Part Number: | SCK-SS-CS |
| SENKO Refill Part Number: | SCK-SS-CS-R |
| Number of Cleanings: | 750 connectors |
| Applicable Connectors: | LC, CS, IP-25, IP-16 LC, IP-21 LC |
Data Centers, Hyper Scales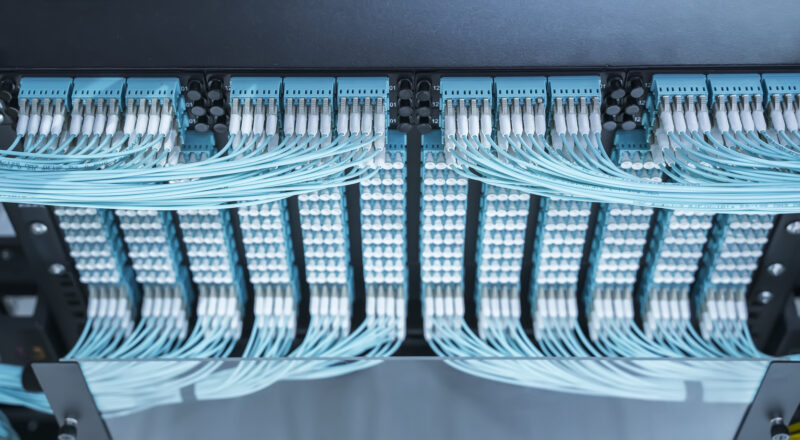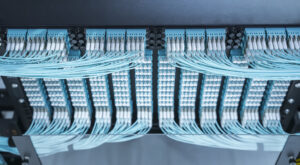 FTTH, Central Offices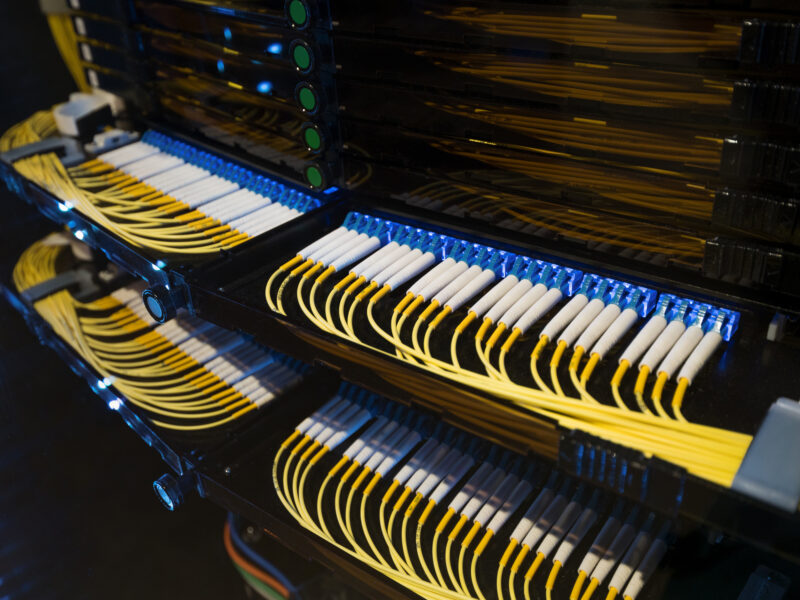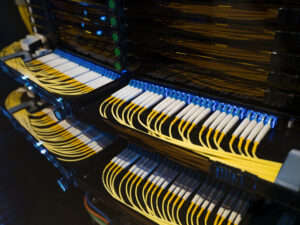 FTTA Wireless, Fiber ODAS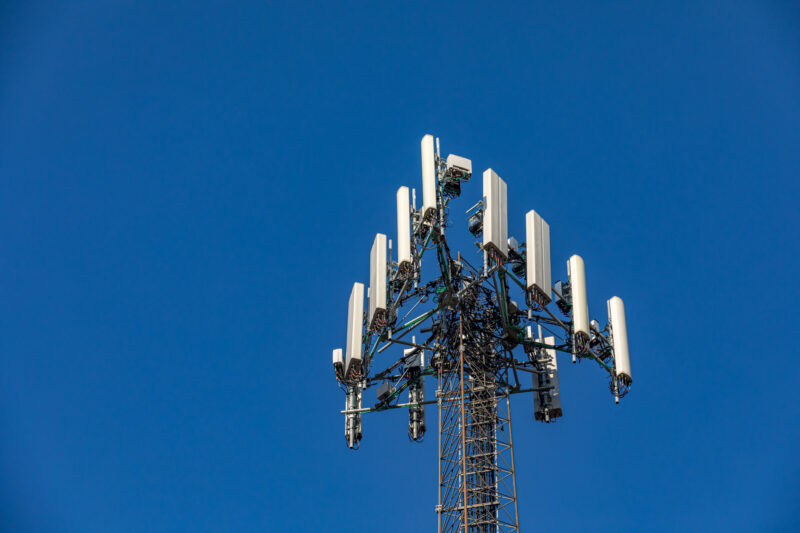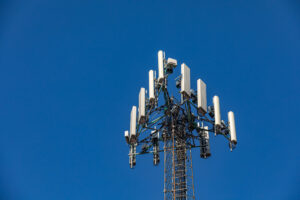 The SMART CLEANER CS-LC is able to clean the LC end faces by inserting the cleaning tool into the adapter port of the LC with key in the up direction. To clean the CS connectors, insert the cleaning tool with the key turn 90 degrees to clean end face 1. Then rotate the cleaning tip 180 degrees to clean the second CS end face.
The process to change cartridge is simple. Hold the gray barrel of the cleaner in one hand and the orange handle in the other. Pull the cartridge out and away from handle.
To insert the cleaning cartridge (SCK-SS-CS-R), align the nubs of of the new cleaning cartridge to the white mount ears on the handle. Push the cartridge in and you are ready to begin cleaning.
The cleaner will lock when you have reached the end of the cleaning strand. The operator will feel the cleaner getting stiffer to as you get to the last 20 engagements.