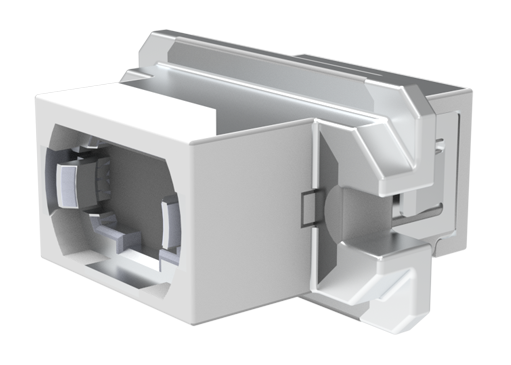 MPO Plus Metal
Adapter
Senko's MPO metal adapters are designed for applications that need EMI shielding or applications that could benefit from higher robustness of a metal housing. This adapter comes with options that include an inner shutter system and with or without flanged mounting ears.
EMI protection
Flanged and no flange options
High stability One-piece design
Parameters
Single-mode
Multimode
Operating Temperature (°C)
-40 to +75
Durability
50 times per GR-1435
Data Center
On Board Optics
Medical
Wireless
Quantum Computing
FTTH
Telecommunications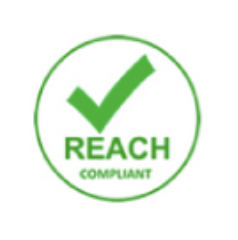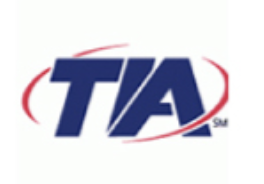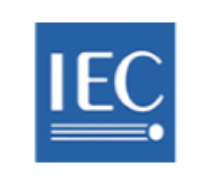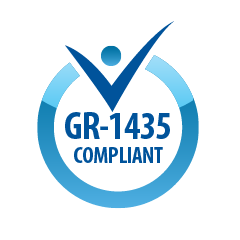 Yes, Senko's MPO metal adapter works for all IEC and TIA compliant MPO connectors with the traditional center orientation key. Please contact your local Senko sales representative of email us at sales@senko.com if you have a need for an offset orientation key adapter.
It is recommended to apply additional gasket material for improved EMI shielding.