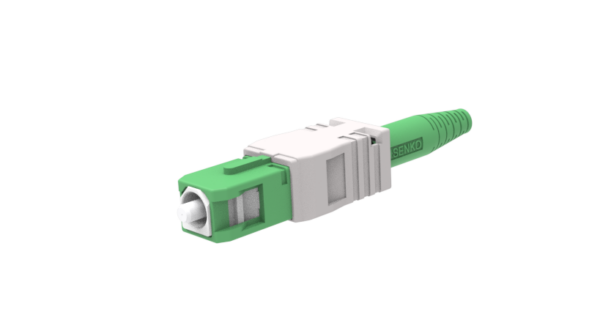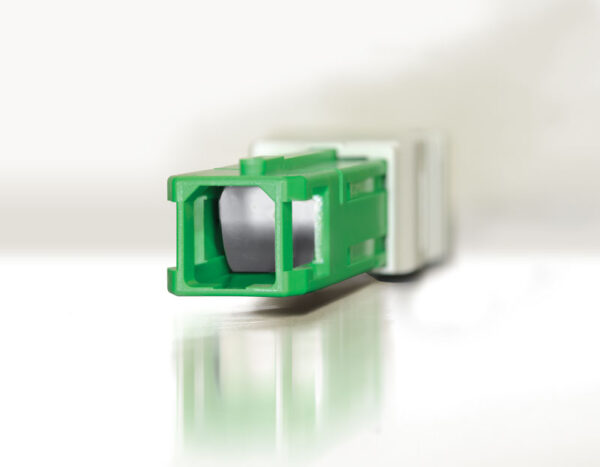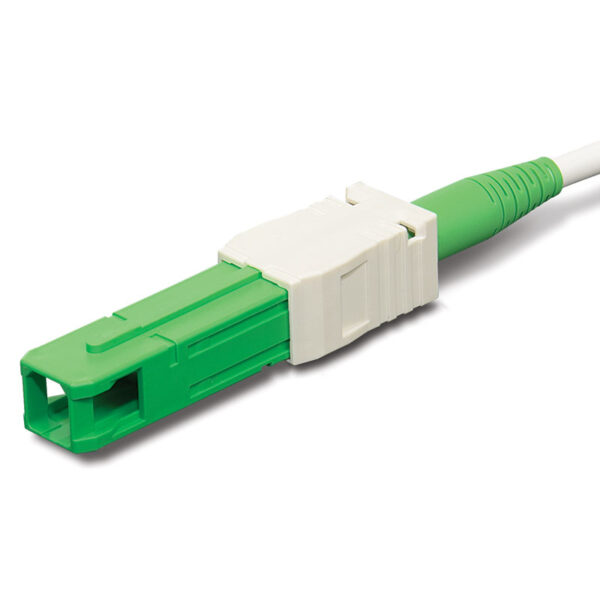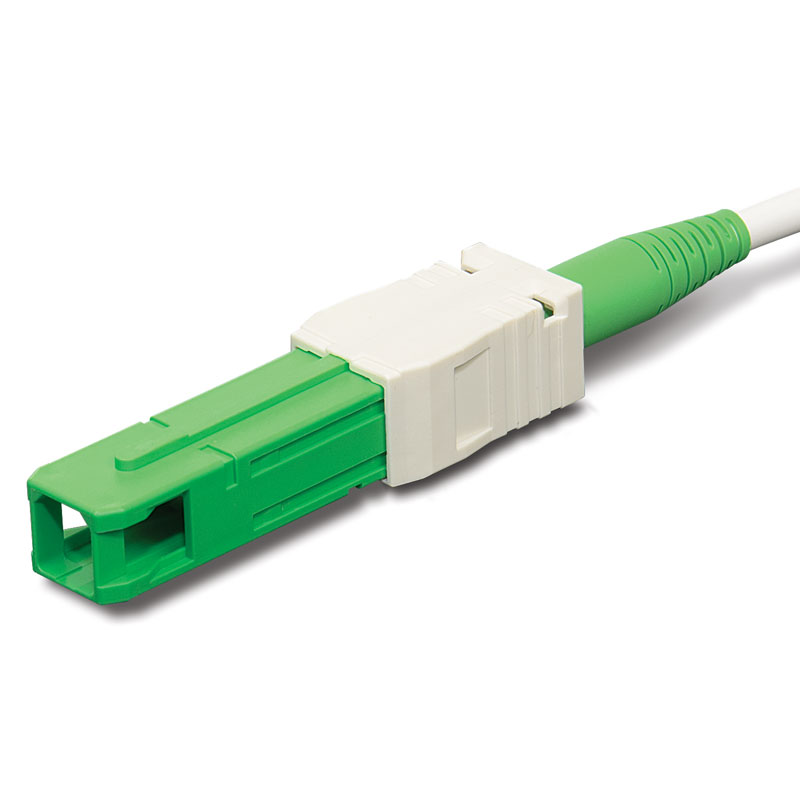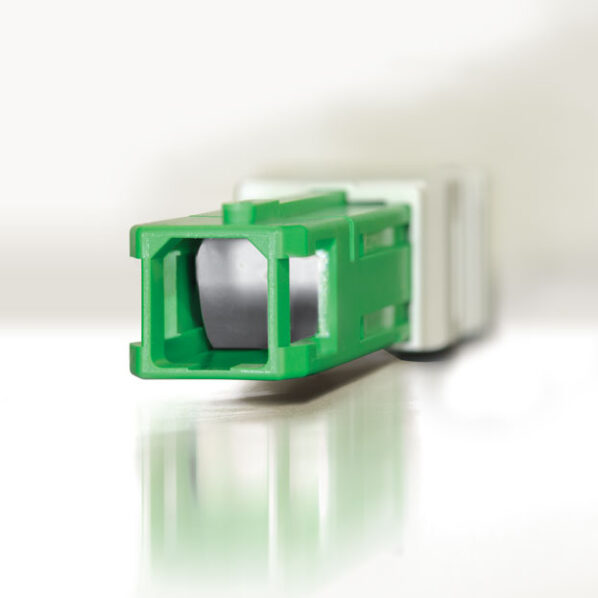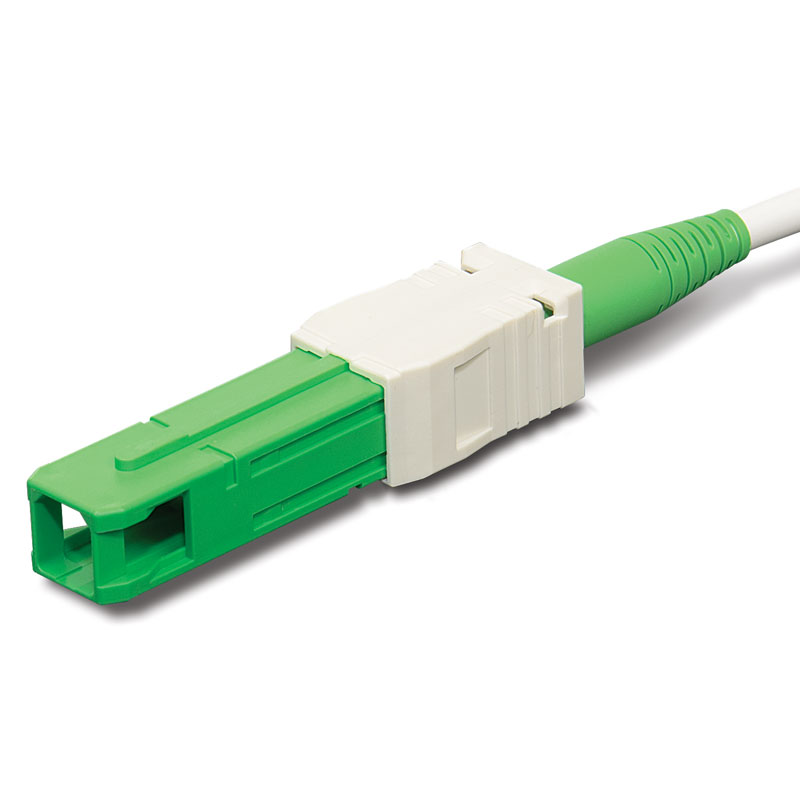 Shuttered SC Connector
The Shuttered SC Connector offers eye protection with a unique internal shutter mechanism that blocks the light path when it is not installed. Ideal for applications where the user may be untrained or connecting to energized equipment.
Integral laser shutter mechanism
Interface complies with IEC 61754-4
Boot types 2 & 3mm
UL-Rated housing and boots
Parameters
Single-mode
UPC
APC
Standard
Typical Insertion Loss (dB)
0.08
0.10
Max Insertion Loss (dB)
0.20
0.25
Typical Return Loss (dB)
≥55
≥65
Operating Temperature (°C)
– 40 to +75
Durability
<0.1dB typical change, 500 matings
Ferrule Ø
125μm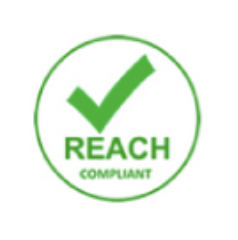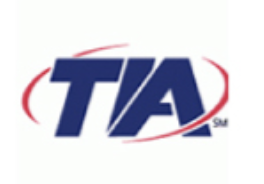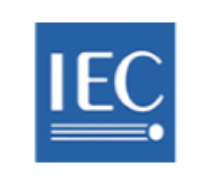 The Shuttered SC connector can be used in temperatures as low as -40°C and up to 75°C.
The length is 64mm when using the 2mm and 3mm Mini boots and 62mm with the 900um boot.
No, this is only available as a simplex connector.