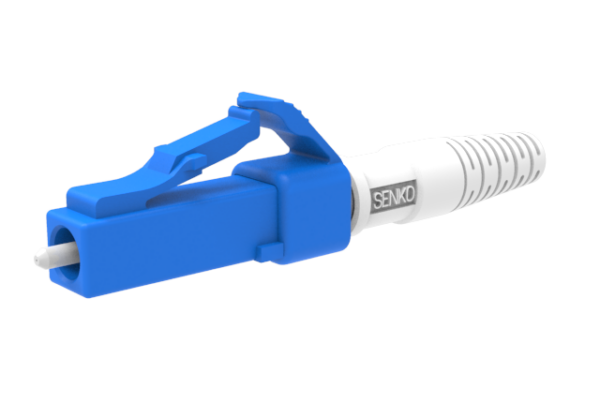 SENKO's LC MIL connector is a Non-Pull Proof connector designed specifically for tight packed cable also known as mil-spec cable. Tight packed cable does not allow the inner fiber subunit to move with relation to the outer cable jacket, causing micro bends and possible fiber breakage when using standard type LC connectors. The Non-Pull Proof design allows the cable to move with the connector ferrule, preventing stress to the inner fiber subunit. Robust unibody connector design and precision ferrules make this the connector of choice for years of reliable service.
Non-Pull Proof design
Grade B IEC61753-1 Random Mating
2mm Flex and mini boot options
Rugged Unibody housing
UL-Rated housing and boots
Parameters
Single-mode
Multimode
UPC
UPC
MM
Low Loss
Premium
Premium
Typical Insertion Loss (dB)
0.05
0.08
0.10
Max Insertion Loss (dB)
0.15
0.20
0.20
Typical Return Loss (dB)
≥55dB
≥25dB
Operating Temperature (°C)
-40°C to +75°C
Durability
<0.2dB typical change, 500 matings
Ferrule ø
125um
127um
Medical
Government & Defense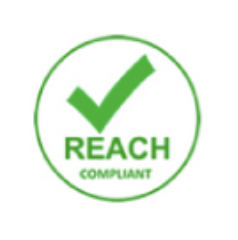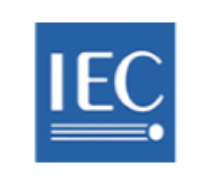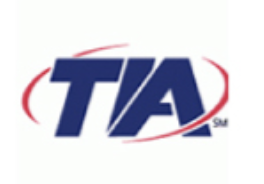 The LC MIL connector can be used in temperatures as low as -40°C and up to 75°C.
These are different terminologies. Tight packed refers to a cable construction where there is a large amount of aramid yarn under the primary cable jacket which improves crush resistance but does not allow for the inner fiber subunit to move with relation to the outer cable jacket. This is commonly seen in tactical or military spec cables. Tight buffered fiber refers to the bonding of the buffer material to the glass optical fiber, creating a bond between the glass and buffer. This is usually 900um or 600um in diameter. Tight buffered fiber can be found in standard cordage as well as tight packed cordage. In standard cordage, the inner subunit can piston with relation to the outer jacket, unlike with tight packed cable.
Yes, by adding a simple clip, simplex connectors can be joined to form a duplex connector.