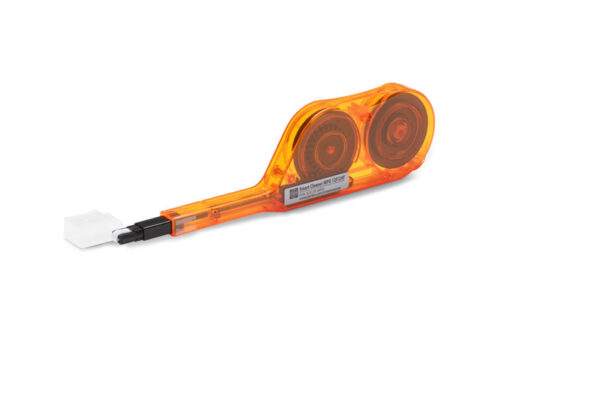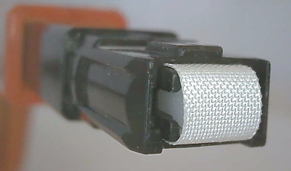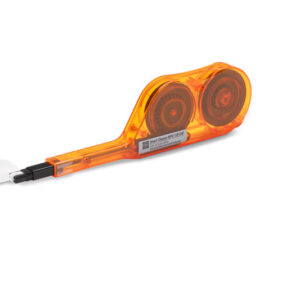 SMART CLEANER MPO End Face Cleaner
SENKO's MU connector is a push pull-design small form factor connector that is approximately half the size of the SC. The MU is NTT and JIS compliant and fully intermateable with NTT-MU products.
NTT-MU hardware compatibility
Pre-assembled 1pc style
Tunable zirconia ferrule
UL-Rated housing and boots
NTT & JIS compliance
Part Number: SCK-SS-MPO
The SMART CLEANER MPO is an effective end face cleaning tool engineered for wiping away residue and dust based contamination from pinned and unpinned MPO connectors. The cleaning tip is effective for use on both Flat and Angled polished end faces.
600 cleanings
Cleans 8, 12, 24, 48 and 72 fiber MPO connectors
Includes a guide pin hole cleaning brush
Data Center
FTTH
Wireless
On Board Optics
Medical
Quantum Computing