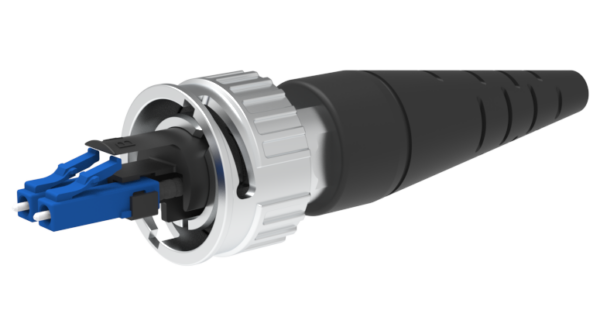 SENKO's IP-J connector is designed for outdoor application with the weatherproof sealing and SFP direct connection freature. Optimized for the FTTA network including RRU (Remote Radio Unit) and other equipment. The connector kit comes with an extended dust cap and it accommodates an SFP module pre-installed at the factory, which helps to prevent the fiber connector endface from being exposed in the field.
IP67 rated connector
SFP direct type for RRU interface
Simple bayonet (quarter-turn) style
Ruggedized metallic body
Parameters
Single-mode
Multimode
UPC
UPC
APC
APC
MM
Low Loss
Standard
Low Loss
Standard
Standard
Typical Insertion Loss (dB)
0.05
0.08
0.07
0.12
0.10
Max Insertion Loss (dB)
0.15
0.20
0.15
0.25
0.20
Typical Return Loss (dB)
≥55
≥65
≥25
Operating Temperature (°C)
– 40 to +75
Ferrule Ø
125μm
127μm
IP-Rating1
IP67
1 The IP rating was validated using a SENKO sourced cable and procedure. It is recommended to retest IP rating for any other cable types.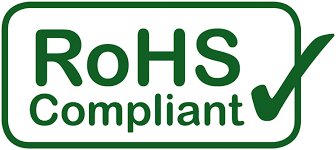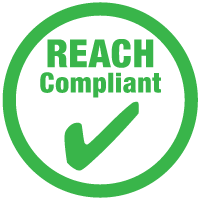 Yes, the connector kit contains SENKO's LC connectors to make duplex connectivity.
SFP/SFP+ module can be installed to the assembled IP-J connector at the assembly factory. It helps to eliminates the risk of the fiber being exposed in the field and the needs for the optical test in the field.
Currently IP-J connector accepts 4.8mm round cable