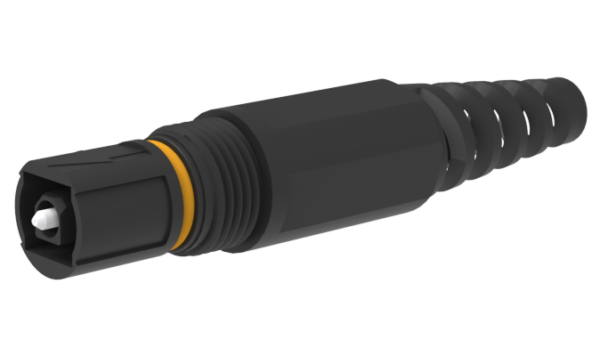 The IP-Solid connector is a connector series designed for the harsh environment, especially for FTTH application. It accommodates SC APC connector inside the IP68 rated sealed housing and still provides a space saving benefit.
IP68 rated connector
For FTTH drop assembly and so on
Simple connector kit
Round cable termination
Parameters
Single-mode
APC
Standard
Typical Insertion Loss (dB)
0.20
Max Insertion Loss (dB)
0.40
Typical Return Loss (dB)
≥65
Operating Temperature (°C)
– 40 to +85
Durability
100 matings
Ferrule Ø
125µm
IP-Rating1
IP68
Pull Force
50lbf or 225N
1 The IP rating was validated using a SENKO sourced cable and procedure. It is recommended to retest IP rating for any other cable types.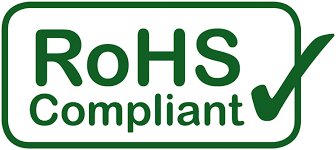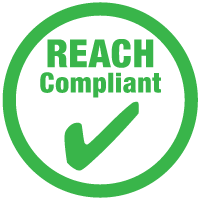 The first digit represents the level of protection against solid bodies such as dust, and the second digit does the degree of protection against water. For example, IP68 means no ingress of dust, no water ingress >1m, >30mins.
Currently IP-Solid SC connector supports 3.0 or 5.0mm OD round cable.
No special tool is required for the installation of IP-Solid connector.