SENKO announces partnership with International Telecommunication Union to accelerate sustainability in ICT industry.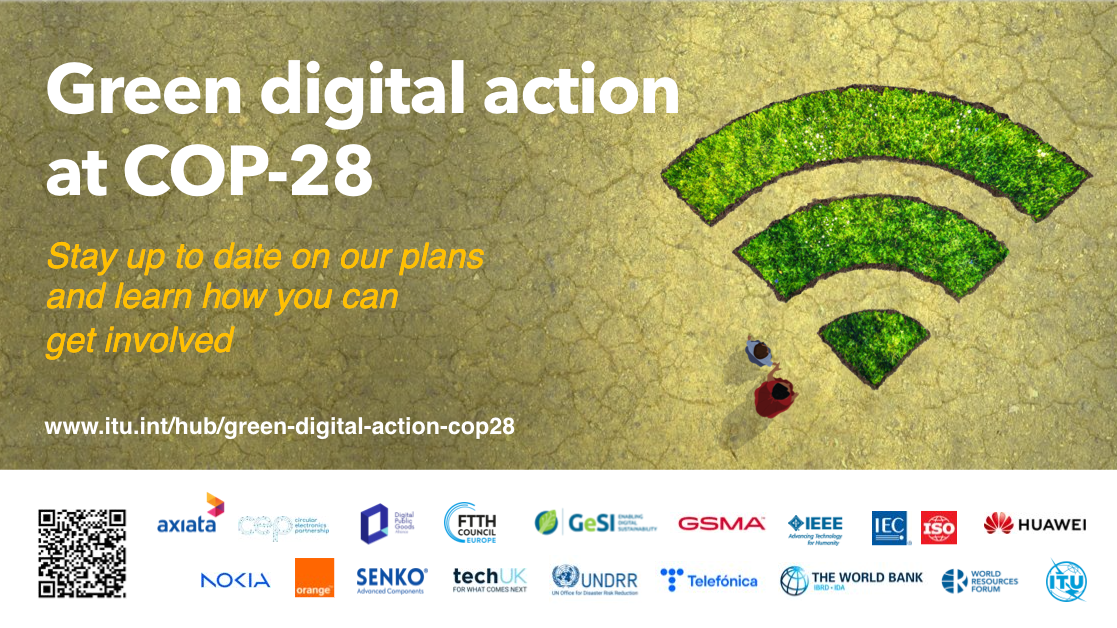 [Hudson, June 27th] – SENKO Advanced Components, a leading global provider of innovative fiber optic solutions, is proud to announce its collaboration with the International Telecommunication Union (ITU) to promote sustainability within the ICT industry. By actively engaging in environmentally conscious practices and offering cutting-edge solutions, SENKO is committed to reducing its ecological footprint and fostering a greener future.
As the ICT industry continues to play a crucial role in shaping our digital society, SENKO recognizes the importance of integrating sustainability principles into its operations. The partnership with ITU further solidifies SENKO's dedication to the responsible use of resources and the promotion of environmentally friendly practices throughout the industry.
One of SENKO's key contributions to sustainability lies in its commitment to using recyclable packaging. By prioritizing packaging materials that can be recycled or repurposed, SENKO minimizes waste and reduces its impact on the environment. Through this initiative, SENKO sets an example for other industry players, emphasizing the importance of adopting eco-friendly packaging practices.
In addition to recyclable packaging, SENKO actively promotes the use of Very Small Form Factor (VSFF) connectors, such as the SN and CS series, to reduce material consumption in network designs. These connectors are designed to provide optimal performance while requiring fewer materials, thus supporting the industry's transition to more sustainable network solutions.
"SENKO, is proud to support ITU in their mission to promote sustainability in the ICT industry. said Kazu Takano, President of SENKO Advanced Components. " Together, I believe we can drive positive change, foster innovation, and create a greener future for all."
Together, SENKO Advanced Components and ITU aim to raise awareness about the importance of sustainability in the ICT industry and inspire companies worldwide to adopt greener practices. By working collectively, we can foster a more sustainable future and contribute to the overall well-being of our planet.
Senko Advanced Components Inc. is a wholly owned subsidiary of SENKO Advance Co., Ltd. which is headquartered in Yokkaichi, Japan. With 16 locations globally and dozens of design and manufacturing facilities providing local support to customers all around the globe. SENKO was incorporated in the United States in the early nineties and has since been recognized as one of the industry's specialists in passive fiber optic interconnects and optical components. To date, SENKO has deployed over 800 million connectors. 150+ patents awarded, with more than 300 patents pending. For more information, visit https://www.senko.com/.